2023 Holiday Gift Guide
You've made your list and checked it twice, now leave it to us to help you find the perfect holiday gift for those that made your "Nice" list. We have something for everyone and can help you make your holidays sparkle a little brighter this year.
Tis the Season for Sparkle
This is the kind of ice you can look forward to this winter. A diamond band can enhance an already exquisite single wedding band and engagement ring set or can stand alone and make a statement by itself.
Time to Shine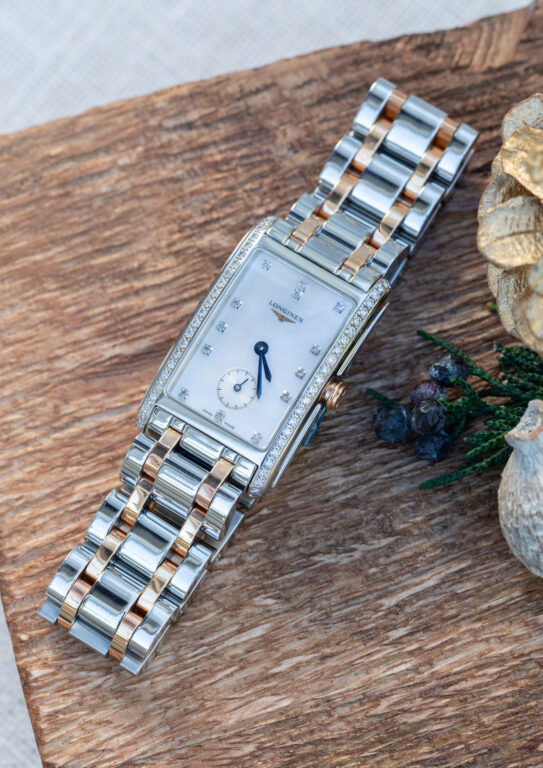 Time goes by quickly when you are spending it with the people that you love. For the person that makes time for everything – work, family and friends – a classic watch is the gift that will quickly become an everyday staple.
Deck the Halls
Add some extra sparkle to your holiday season this year with a bracelet that will turn heads. A classic combination of diamonds and gold will never go out of style and can make every day and every outfit feel a little more festive.
A Holiday Classic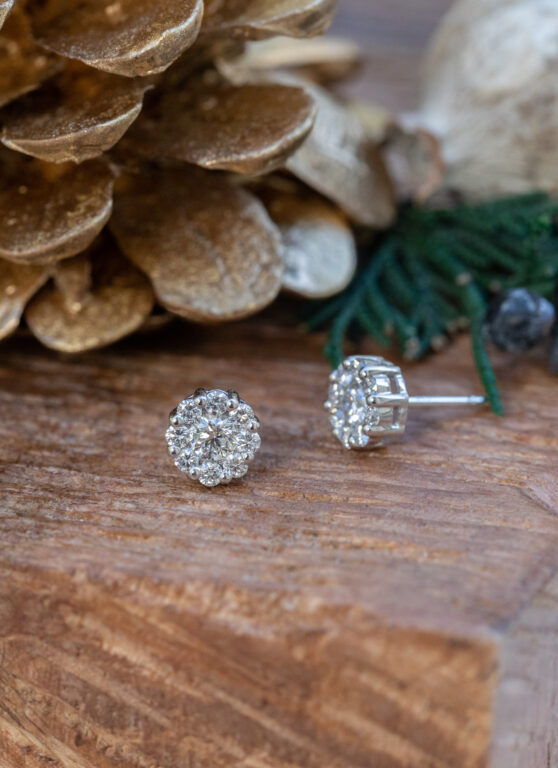 The classics never go out of style. A pair of diamond earrings is a staple that she will treasure forever.
A Holiday to Remember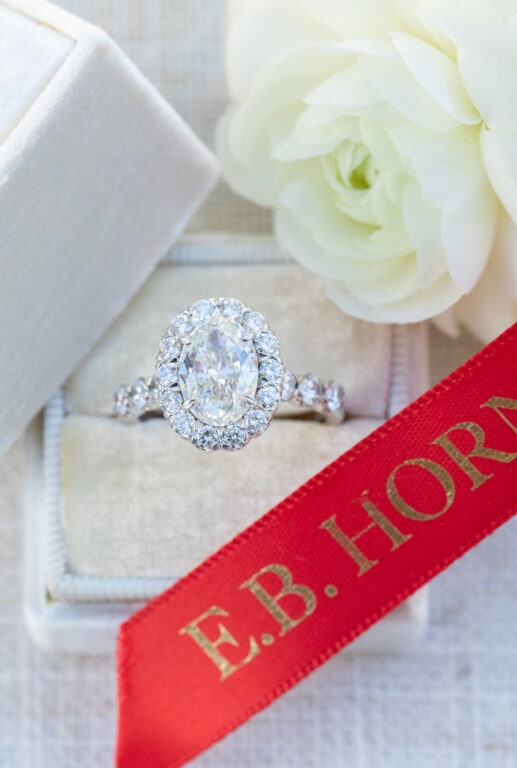 Thinking about popping the question this holiday season? There are engagement ring options for every style and budget. Let us help you select the perfect one for your love story.
About E.B. Horn
No matter the piece or purpose, we want to make your jewelry shopping experience the best it can be. That's the attitude that we've had for over 184 years and we're happy to see it's worked all this time. Visit our site to learn more.
Stay in touch
You May Also Like
Want to receive occasional offers and updates from E.B. Horn via email?