5 Benefits of Shopping by Appointment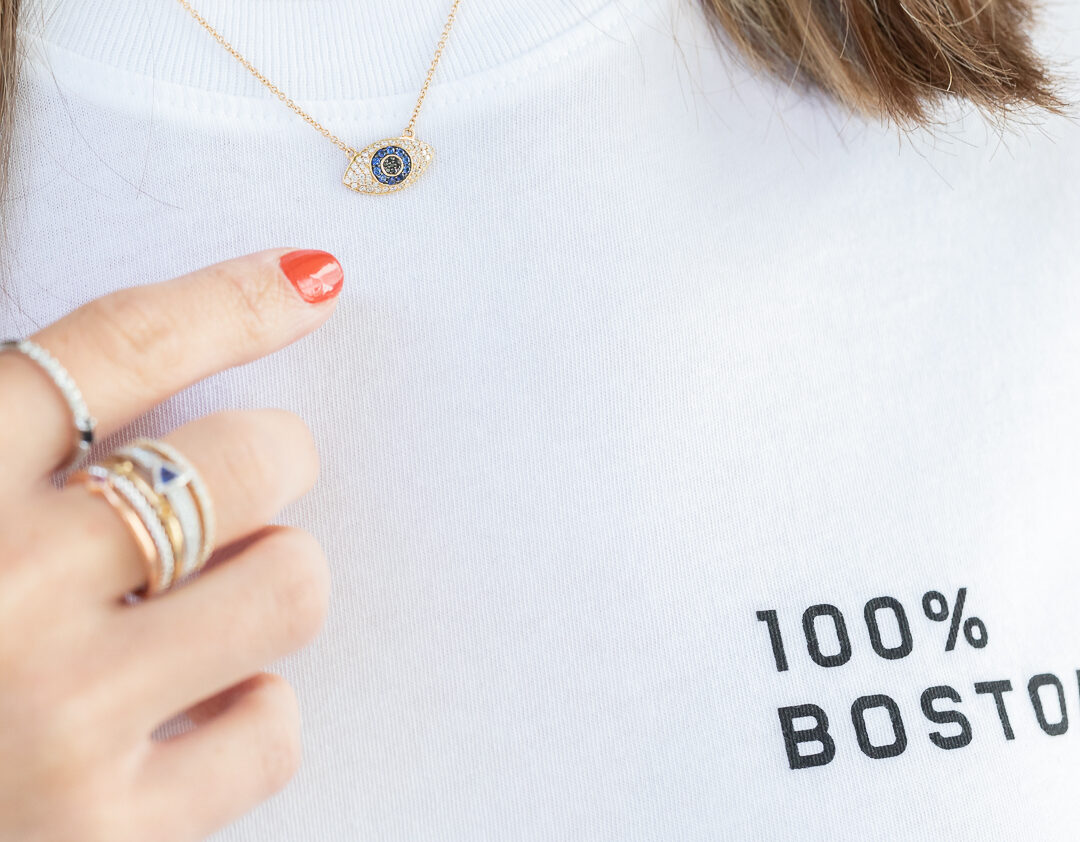 Purchasing jewelry is not just a transaction. It's an experience, something that includes investing your time, money and meaning – for an item you want someone else to have for a long time. Having time, space and attention are paramount to creating that experience. That's where shopping by appointment and an E.B. Horn experience go hand-in-hand.
Here's what that experience means for you: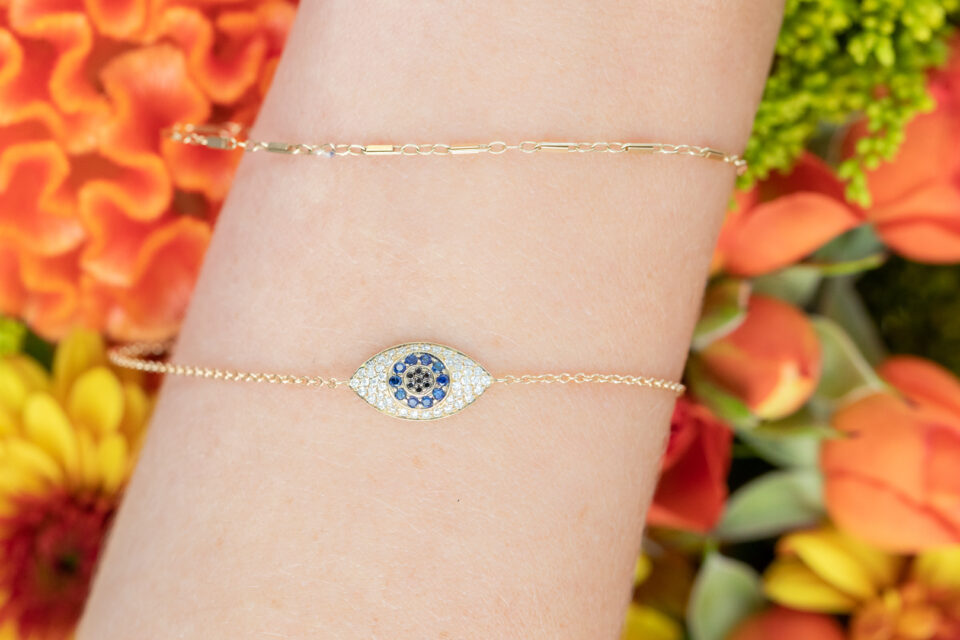 1. Personal attention
The appointment is yours and our staff is here to tend to what you need. Whether that's trying on every shape, size and color, or the chronicles of a stunning estate piece and the rarity of its gem. We're here for you.   
2. Tailored service
It's all about you … even before you arrive. We'll pre select options that match any and all of your specifications. Or go in a completely different direction if something else catches your eye and attention.
3. Time and space to dream 
Take your time looking, trying on, examining details, asking questions – and then doing it all again. And be sure we're consistently cleaning and disinfecting surfaces. 
4. Your time 
Strolling through stores aimlessly is a thing of the past. Your time is valuable, we know that, so we're here to make the most out of it. 
5. It looks different, doesn't it. Jewelry looks different online, as opposed to on you
Yes, it is fun to scroll through Pinterest dreaming of that perfect piece. But when it comes to gemstones, a picture doesn't do justice. More often than not, you're going to find that the piece you loved online, looks a little different, fits a little different, when you actually try it on. How would you know the true size or the natural glimmer of a gem if you don't try it on in person?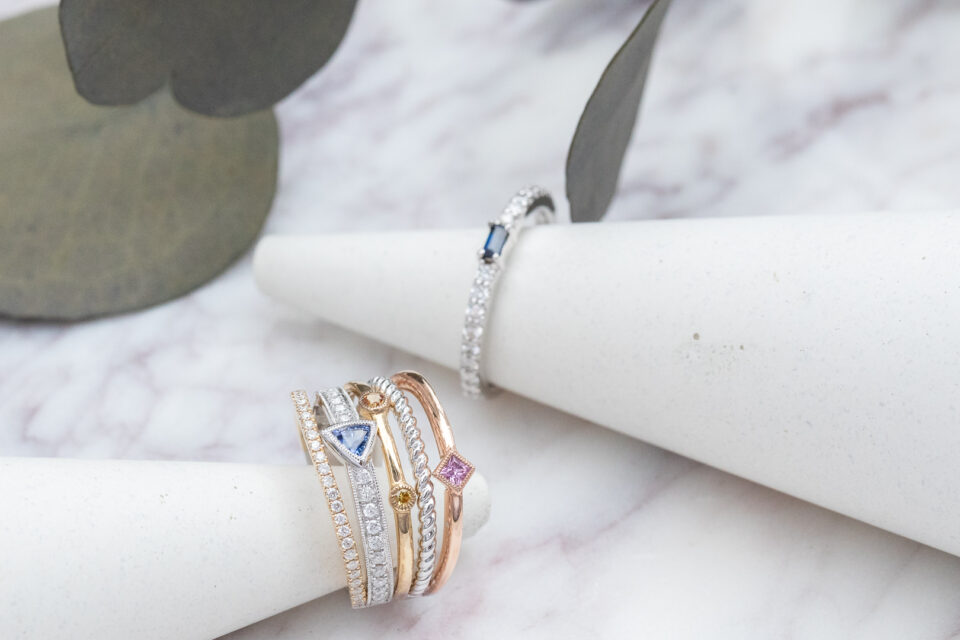 Currently, appointment-only is the only way to shop at E.B. Horn. But that's nothing new, as it merely brings us back to our roots. When you step inside our jewelry store you'll discover that our rich history of quality, service and value has remained untouched over the years, and 2020 is no exception. 
Ready to experience an appointment experience? Please email info@ebhorn.com or call 617-542-3902 during store hours.
About E.B. Horn
No matter the piece or purpose, we want to make your jewelry shopping experience the best it can be. That's the attitude that we've had for over 184 years and we're happy to see it's worked all this time. Visit our site to learn more.
Stay in touch
Want to receive occasional offers and updates from E.B. Horn via email?