A Gift For Him
Chances are, you have stumbled across a few thoughtful and stylish gifts for the man in your life, those that he loves (and wears.) Sure, socks and ties will be worn. But a classic accessory is something he'll want to flaunt – now and for years to come. What should be on your gift list this year? Our experts pulled together a few of their favorites.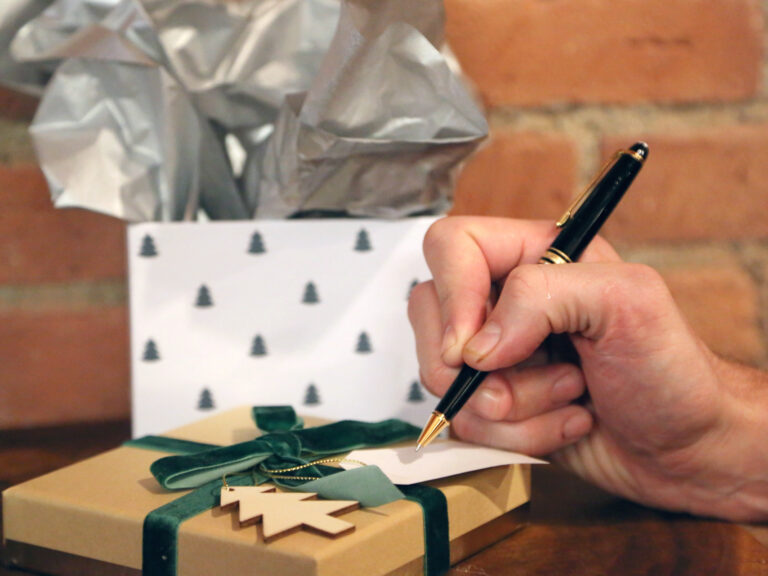 Looking for an everyday gift? A ballpoint pen is your answer. This elegant Mont Blanc cap and barrel are crafted to produce a fluid writing experience he'll appreciate every day.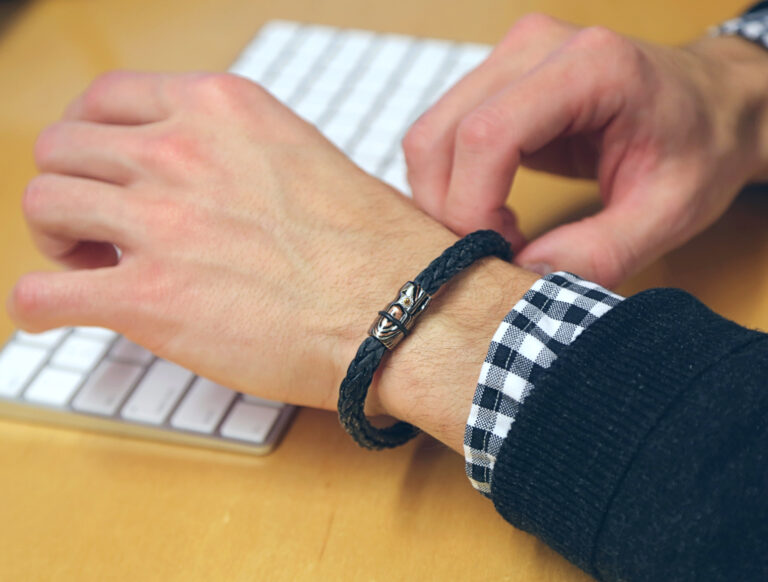 For the casual man, this intertwined bracelet with a touch of citrine is the gift for you. It's a perfect complement to any business casual attire.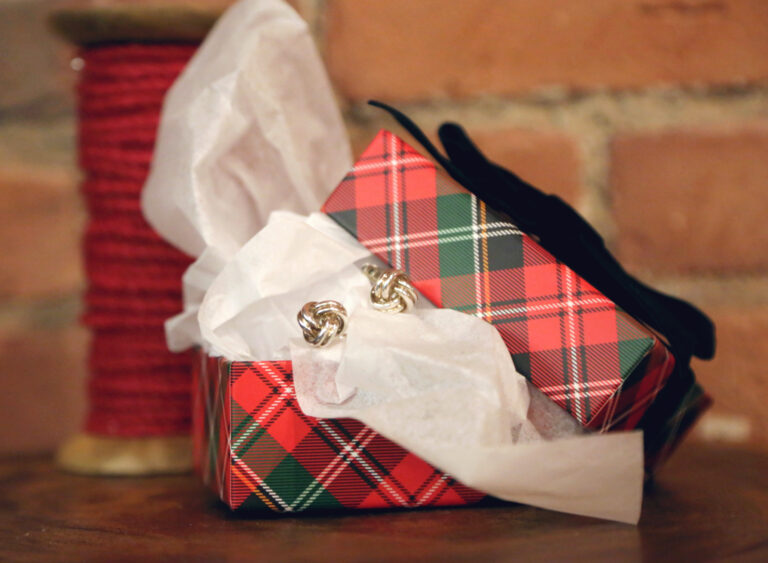 If you're seeking classic and stylish, while also making a statement, cufflinks are a great gift. These knotted treasures are a great accent to any businessman's outfit. 
Looking for more? Browse our website for other great suggestions! And remember, whatever you end up buying, it's the thought that counts!
About E.B. Horn
No matter the piece or purpose, we want to make your jewelry shopping experience the best it can be. That's the attitude that we've had for over 183 years and we're happy to see it's worked all this time. Visit our site to learn more.
Stay in touch
Want to receive occasional offers and updates from E.B. Horn via email?