A Very Boston Valentine's – 5 Great Ideas to Make the Day Special
Valentine's Day means something different to just about everyone. But more than likely, you're seeking some new and different ideas this year. We've got you covered with 5 Great Ideas to make the day special, covering everything from upbeat and light-hearted to surprising and romantic one.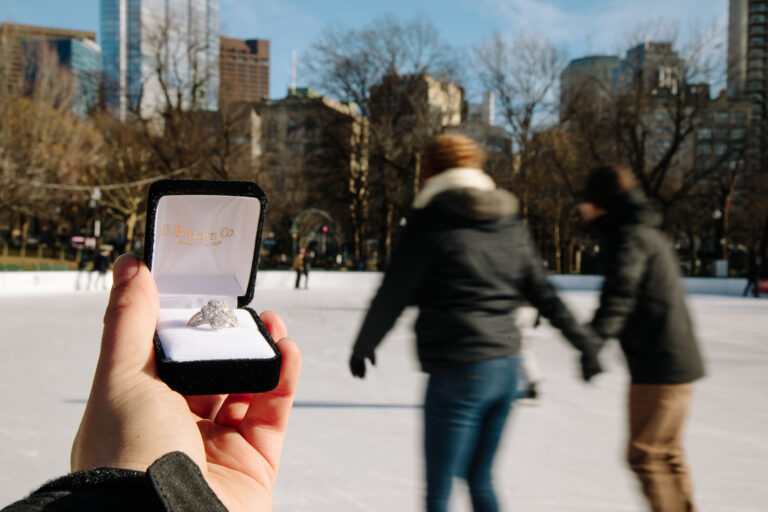 A DIFFERENT KIND OF STROLL
If you love the outdoors, lace up your skates and take a few laps around the Frog Pond, the ice skating rink on Boston Common. Surrounded by the lighted trees and beautiful park, it's great spot date spot and located near several great restaurants and a few places to warm up with hot cocoa. And if you're feeling really confident, kneel down on the ice and pop the question right there!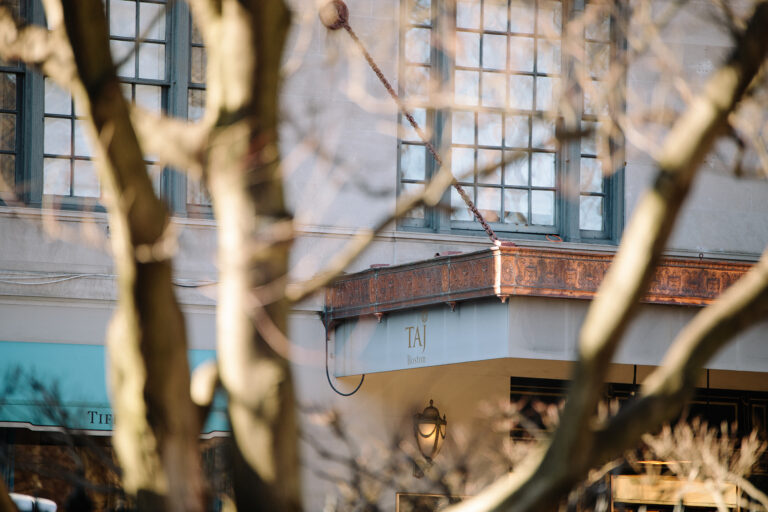 OPT FOR A STAYCATION
Venice, Paris, Carmel-by-the-Sea; everyone explores the idea of a Valentine's Day getaway at one point in their lives. For the couple who just LOVES the city of Boston and just can't seem to find the time to spend a carefree night on the town, check out some local hotels for special packages for a romantic stay downtown!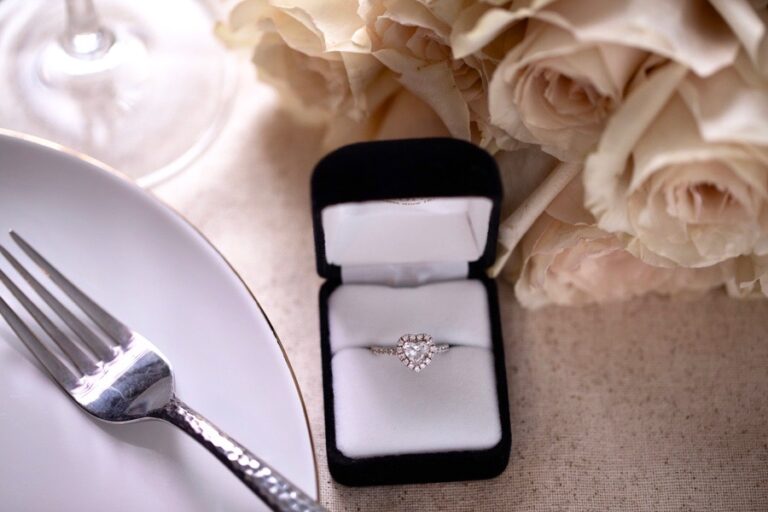 BOOK A ROMANTIC MEAL
Boston is chock full of decadent eats. Depending on what you're in the mood for, head on down to the North End for some pasta overlight candlelight or out to Cambridge for some upscale and trendy delights. Just make sure you book reservations soon, seats tend to fill up quickly!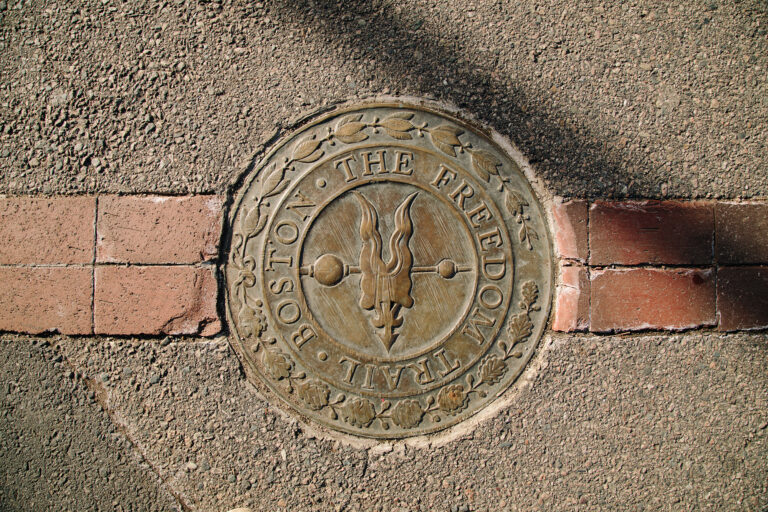 PLAY TOURIST
If you're a couple who loves to take walks and explore together, go on a romantic stroll along the freedom trail or wander through the Public Gardens (bonus points if the city's covered in a fresh snowfall). If being outside in February isn't your thing, check out the Isabella Stewart Gardner Museum or Museum of Fine Arts, Boston for some special Valentine's events!
DRINK UP
If you're the couple who prefers an intimate night in with a bottle of wine and a movie, treat yourselves to a delicious and insta-worthy cocktail right after work for a little something special! Plus, it's the perfect time to show up with roses and chocolates.
About E.B. Horn
No matter the piece or purpose, we want to make your jewelry shopping experience the best it can be. That's the attitude that we've had for over 183 years and we're happy to see it's worked all this time. Visit our site to learn more.
Stay in touch
Want to receive occasional offers and updates from E.B. Horn via email?