Here's the Scoop
Here in New England, we've had a love affair with ice cream since, well, the beginning. It was introduced by Quakers in the colonial days, and we continue to eat more per capita than anywhere else in the country (despite our lengthy winters). Maybe it's how we celebrate coming out of hibernation. Maybe it's a superior product from our local dairy farms. Or maybe it's the community nature of great local ice cream stands all over.
Likely, it's a little bit of everything. And as we celebrate the unofficial kickoff of summer – Memorial Day weekend – we wanted to set you on the right path to indulge your sweet tooth this weekend and all summer long (wherever you may be or be traveling to):
TAIYAKI NYC – BOSTON
Seaport District
New to Boston last month, Taiyaki is a popular, NYC born ice cream shop known for its fish-shaped cones and vibrant soft serve. The name "Taiyaki" directly relates to "baked sea bream" and is named after the traditional Japanese cake that's shaped like a fish and made from a waffle-like batter. If you're in the market for an Instagram-worthy pic, head to the Seaport this weekend.
FROSTY ICE CREAM
Boston Public Garden
One of our personal (and longtime) favorites, Frosty Ice Cream Truck, has been serving up soft-serve ice cream and novelties for 60+ years! Located on the corner of Boylston St. & Arlington St., whether you're in the mood for soft-serve in a cup, on a cone or in a sundae, a nostalgic character pop, or an always classic ice cream sandwich, Frosty is here to serve.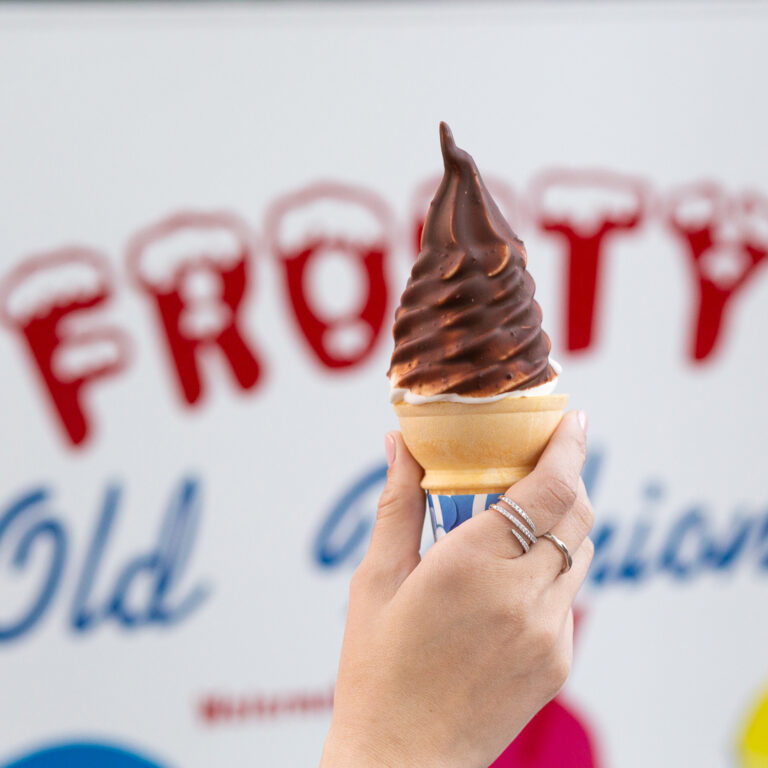 Crescent Ridge
Boston Public Market
Now located in the Boston Public Market, Crescent Ridge is all about three things: fresh, local, delivered. Yes, you heard right! You can actually get Crescent Ridge ice cream delivered straight to your door! Crescent Ridge actually began as a milk truck back in 1932 and started crafting ice cream in 1968! Today, they still use the same Parrish family recipes to craft their small batch ice cream. No wonder National Geographic has twice named them one of the 10 Best Ice Creams in the World!

FoMu
Allston – Jamaica Plain – South End – Fenway
Did someone say vegan ice cream?! If you or a friend is searching for vegan, gluten-free, soy-free or kosher ice cream, head to a FoMu for your weekend treat! FoMu is a plant-based company whose signature ice cream is made with coconut milk and a blend of organic, natural sweeteners. Plus, all their ice cream is made fresh – meaning, they peel fresh bananas for their Banoffee Pie, pit avocados for their Avocado ice cream, and juice fresh ginger for their Dark & Stormy.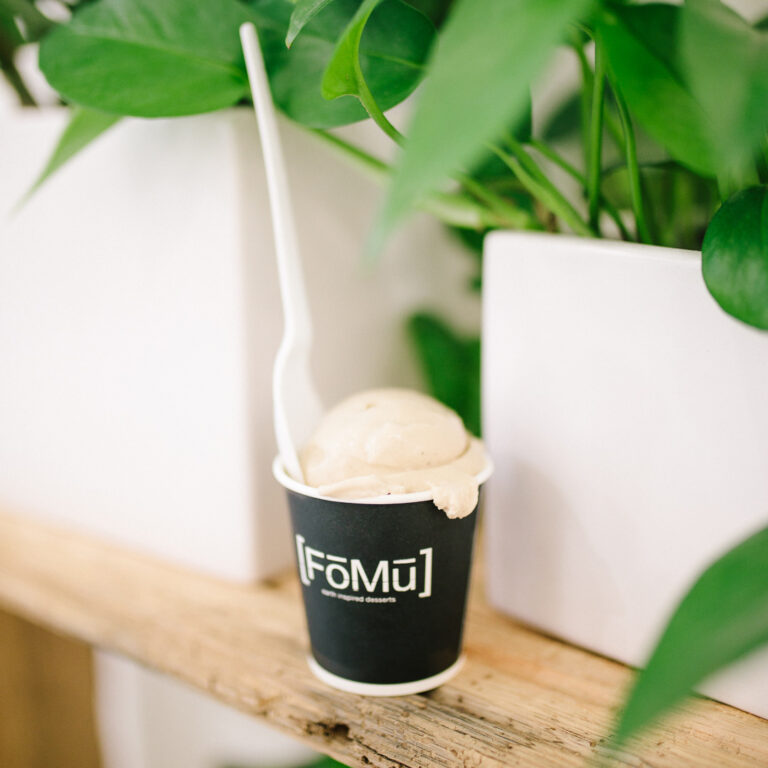 About E.B. Horn
No matter the piece or purpose, we want to make your jewelry shopping experience the best it can be. That's the attitude that we've had for over 184 years and we're happy to see it's worked all this time. Visit our site to learn more.
Stay in touch
Want to receive occasional offers and updates from E.B. Horn via email?