What Engagement Ring Fits Your Bride's Personality?
It's no secret that each future bride has her own personality and sense of style. Finding an engagement ring that fits her unique identity is of utmost importance — but it can sometimes be a challenge. With so many engagement ring options to choose from, here's a starting point.
Solitaire — Clean and Classic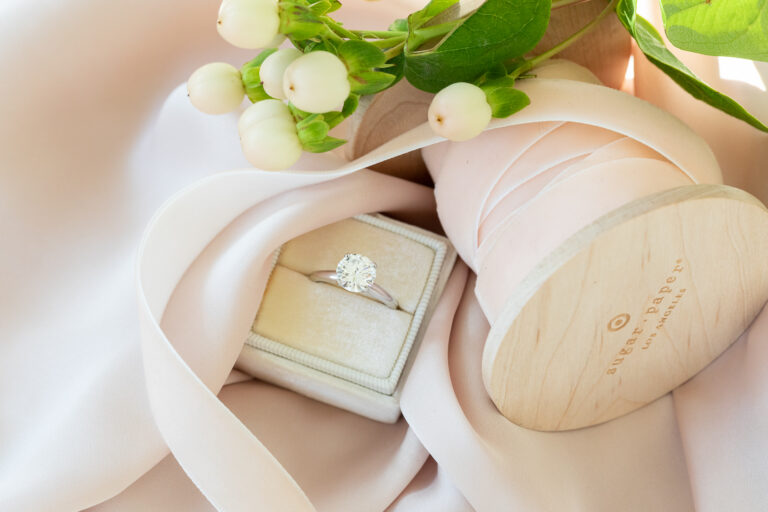 A solitaire engagement ring is tried and true. This simplistic design is easily the most traditional and classic style. If your future bride can't be bothered with frills and extravagance, the solitaire is the way to go. Its simple and elegant style will stand the test of time, just like your love.
Emerald — Polished and Poised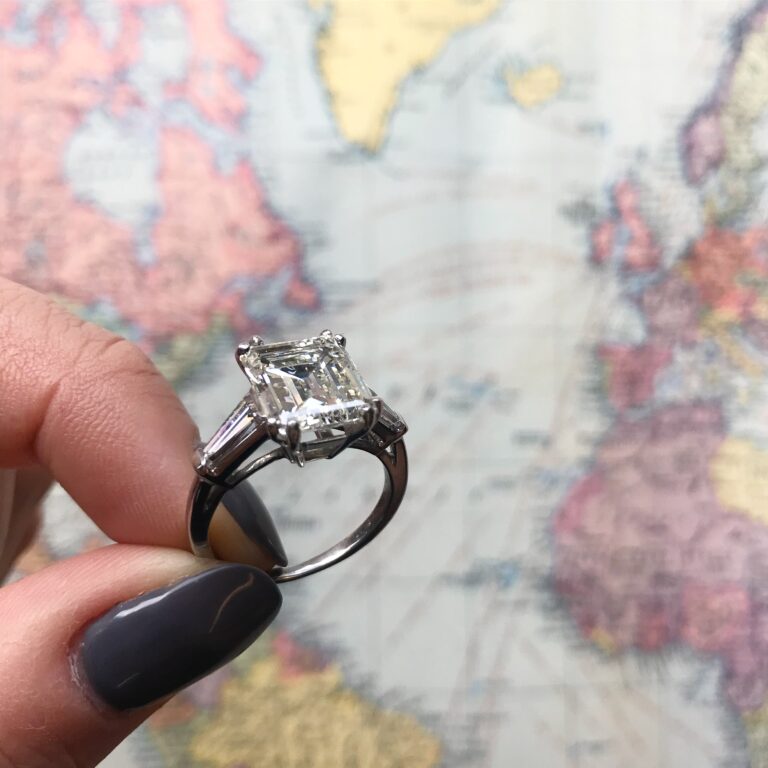 Does your future bride never have a hair out of place? Is she organized and never falters when a misstep has been made? The emerald engagement ring is the one for her. This cut is polished, structured and effortless — a prime choice for someone who is poised and prepared.
Cushion — Soft and Romantic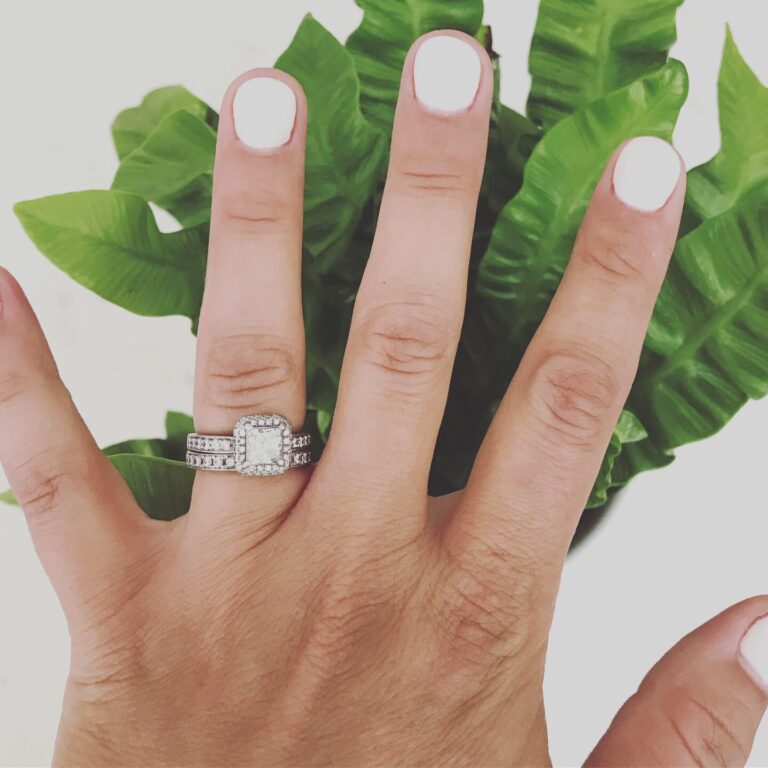 Cut with rounded edges, the cushion ring is a softer sister to a square or rectangular shape. The rounded edges give the stone a more romantic and feminine feel that is perfect for someone who is a hopeless romantic at heart.
Oval — Classic with a Subtle Twist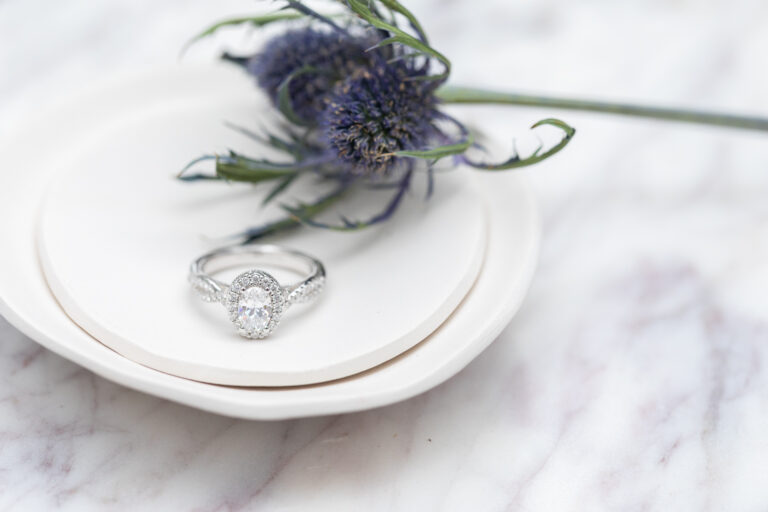 Similar to the solitaire, this engagement ring can be simple, but make a statement. This design is a great choice for the bride that loves the classics, but puts her own spin on all things "traditional." If she adds a little flare or unexpected to her day to day life, this ring will fit right in.
Colorful Accents— Unique and Daring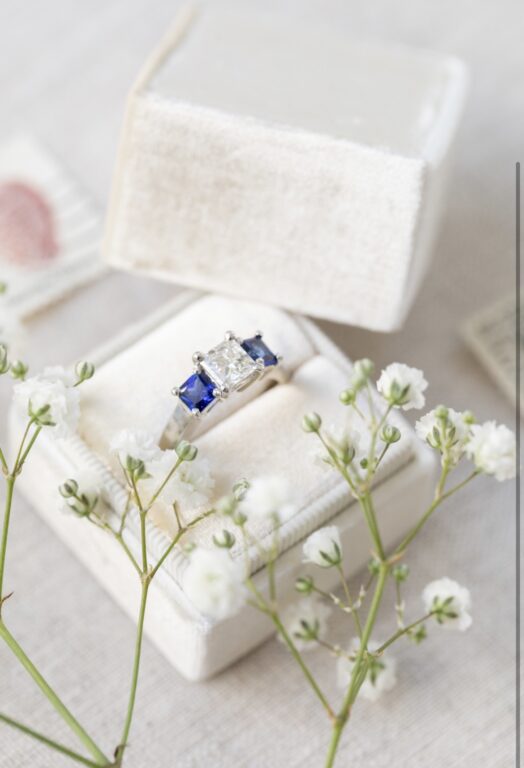 This engagement ring isn't for the faint of heart — the pop of color diverges from more traditional diamonds and is for the bride who embraces her inherent uniqueness and dares to be different.
About E.B. Horn
No matter the piece or purpose, we want to make your jewelry shopping experience the best it can be. That's the attitude that we've had for over 184 years and we're happy to see it's worked all this time. Visit our site to learn more.
Stay in touch
Want to receive occasional offers and updates from E.B. Horn via email?