Our Guide to Mother's Day
To us, Mother's Day isn't just another day for cards and flowers. It's a day to thank mom for being a mom over the years. From becoming a mom. Learning the ABCs. Graduation day. Your wedding day. And maybe becoming a parent yourself. With every laugh, tear and I love you in between – Mom was (and is) there every step of the way. This Mother's Day, consider giving the mom in your life something that shows your appreciation and give her one more thing for her to gush about. Here are a few of our suggestions. 
For the mom-to-be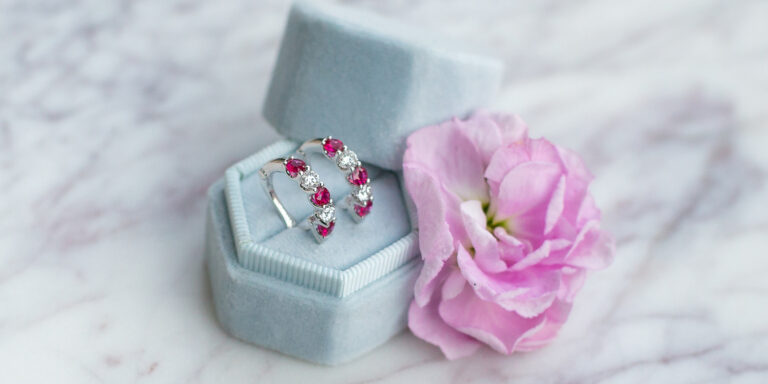 This is her first Mother's Day; make it special with sentimental ruby diamond hoop earrings. Also available in sapphire, emerald and all diamond.
For the new mom 
There's no greater love than a mom and her baby. This beautiful pendant will allow mom to carry her child close to her heart for years to come. 
For the do-it-all mom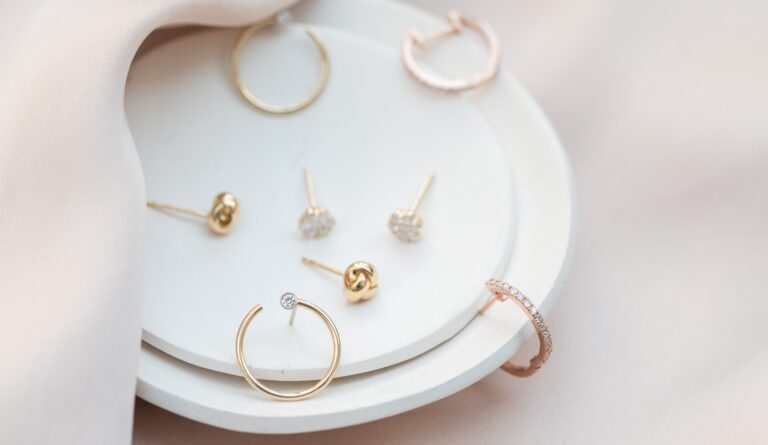 From zoom meetings to soccer practice to meal planner, this mom does it all to keep everything in line. These minimalist earrings will bring some shimmer to every activity and meeting on her schedule. 
For the sentimental mom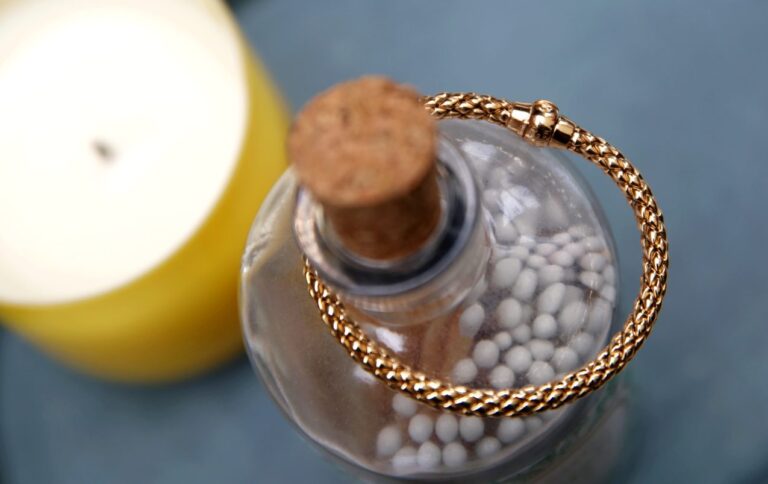 Mom is the link that keeps everything together. Show her this token with a symbolistic linked bracelet.  
For the empty-nest mom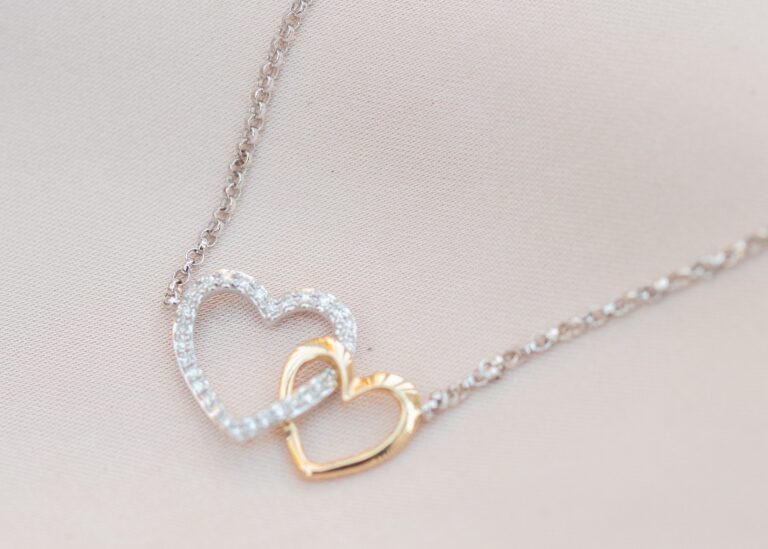 You will always have a special place in mom's heart. Let her know you're there for her everywhere she goes with this heart necklace. 
For the wine-loving mom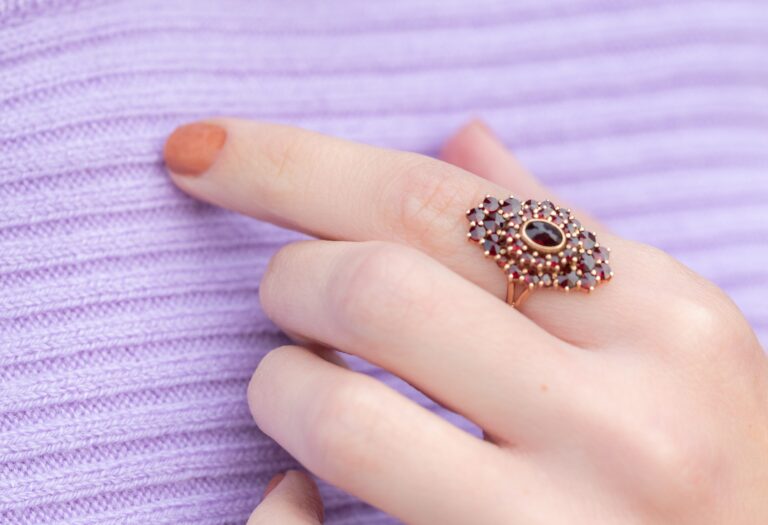 Mom knows best – like kicking back with a glass of red wine at the end of the day. Raise a glass to mom every time she does with a stylish cocktail ring. 
For the mom who's hard to shop for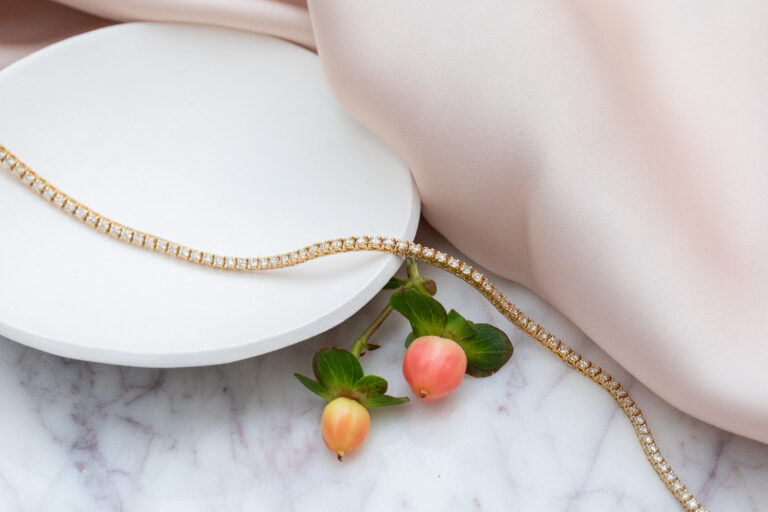 You can never go wrong with diamonds or a classic tennis bracelet. 
About E.B. Horn
No matter the piece or purpose, we want to make your jewelry shopping experience the best it can be. That's the attitude that we've had for over 184 years and we're happy to see it's worked all this time. Visit our site to learn more.
Stay in touch
Want to receive occasional offers and updates from E.B. Horn via email?