Last-minute gifts under $1,000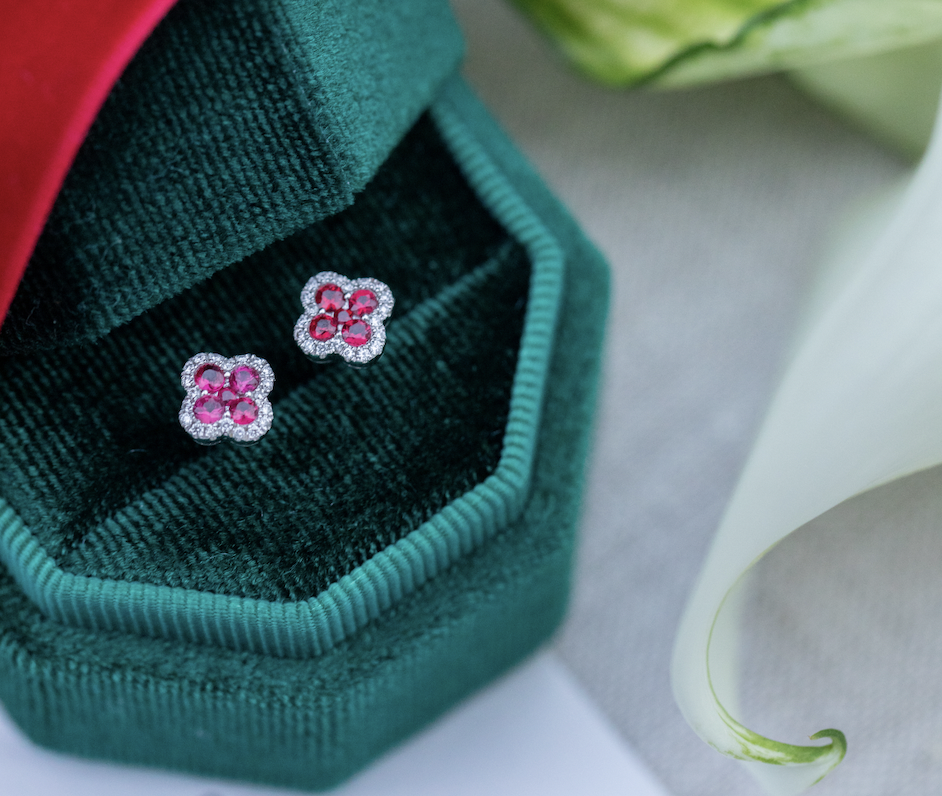 Let the countdown begin — there are only a few days until Christmas. We know that every once in a while you fall behind on holiday shopping and are stretched thin for time and gift ideas. But don't worry — we've been there too. To make sure you place a perfectly wrapped present under the tree by Christmas morning, we've put together a few ideas on the best last-minute gifts. Here are our suggestions. 
Bangle bracelet: Looking for a piece of jewelry to replace her watch on date night? Stacked or single, bangle bracelets are a stunning and sophisticated choice. 
Drop earrings: Don't drop the ball on getting the perfect pair, and pick up these drop earrings instead. 
Halo stud earrings: Looking for a piece of jewelry to match her angelic personality? Look no further.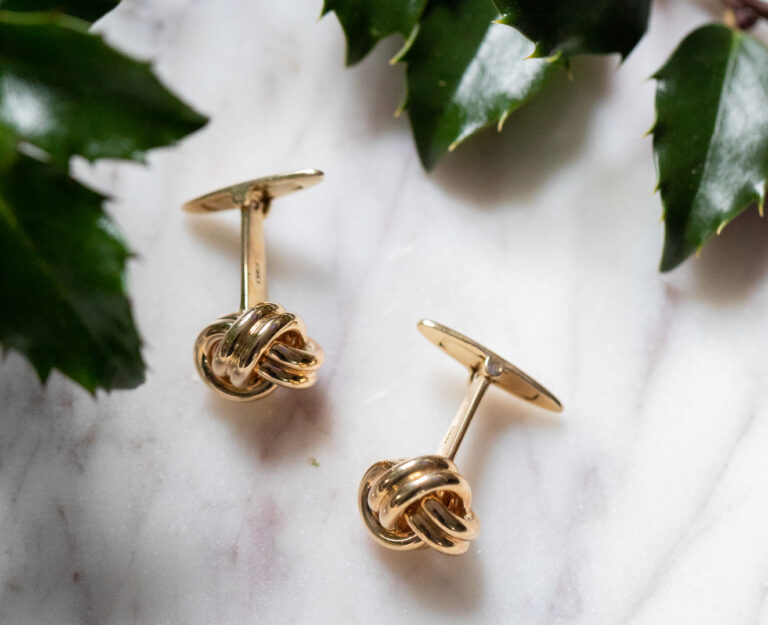 Cufflinks: Although he may still be working from home, these are considered a wardrobe essential. Go for these contemporary gold knot cufflinks. 
About E.B. Horn
No matter the piece or purpose, we want to make your jewelry shopping experience the best it can be. That's the attitude that we've had for over 184 years and we're happy to see it's worked all this time. Visit our site to learn more.
Stay in touch
Want to receive occasional offers and updates from E.B. Horn via email?