Mother's Day Gift Guide
2022 Guide to Mother's Day
Shopping for mom can be intimidating — what do you get your biggest inspiration, your nurturer and your #1 fan? This Mother's Day, consider gifting the mom in your life a present that embodies your love and appreciation for her support and love. Here are a few of our suggestions.
For the Understated Mom
She doesn't like big, bold gestures — something simple, sentimental and elegant is the way to go. For this Mother's Day, match her style with a gift as timeless as she is – a classic diamond bracelet.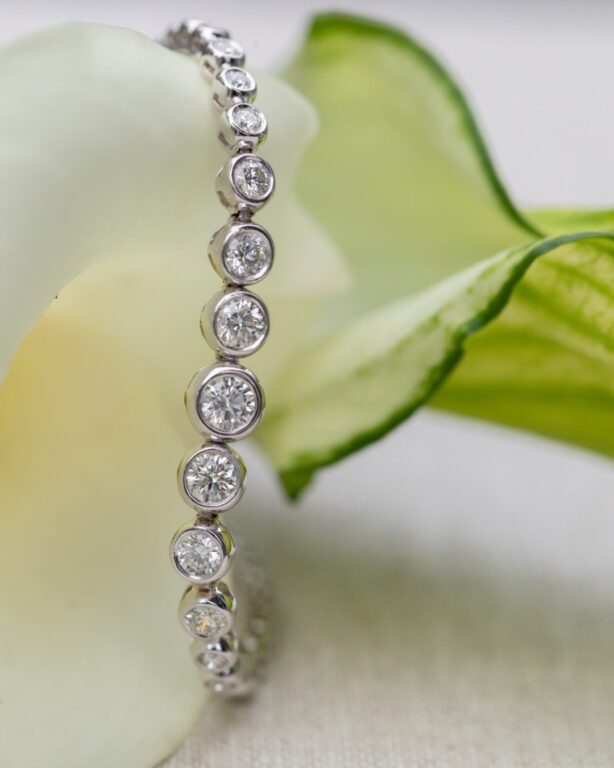 For the Athletic Mom
She's always running around for her kids, chasing after her toddler in the terrible two's or just finished training for her most recent half marathon. These iconic gold hoop earrings are perfect for her busy day-to-day schedule.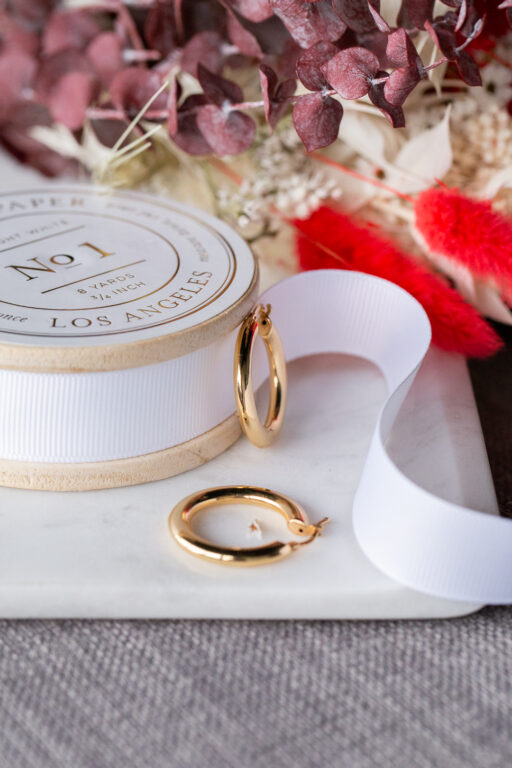 For the Glamorous Mom
This mom likes a bit of glitz and glam. Add a little sparkle to her life this Mother's Day with a necklace that is sure to sparkle day or night.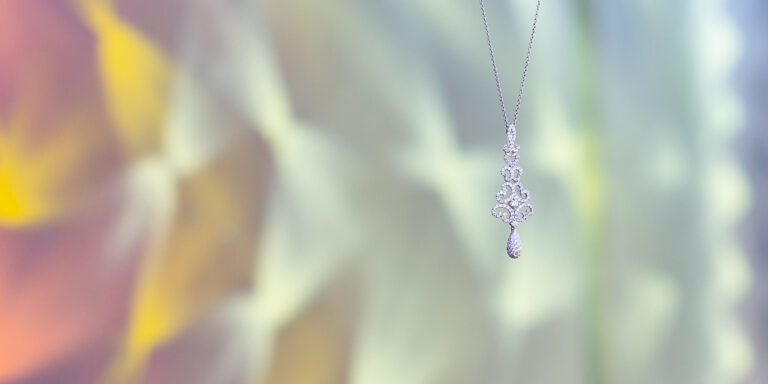 For the Chatty Mom
She loves to catch up on all the latest gossip with her neighbors and kids. This necklace highlights the bond between mother and child and is sure to catch someone's eye and start up a conversation.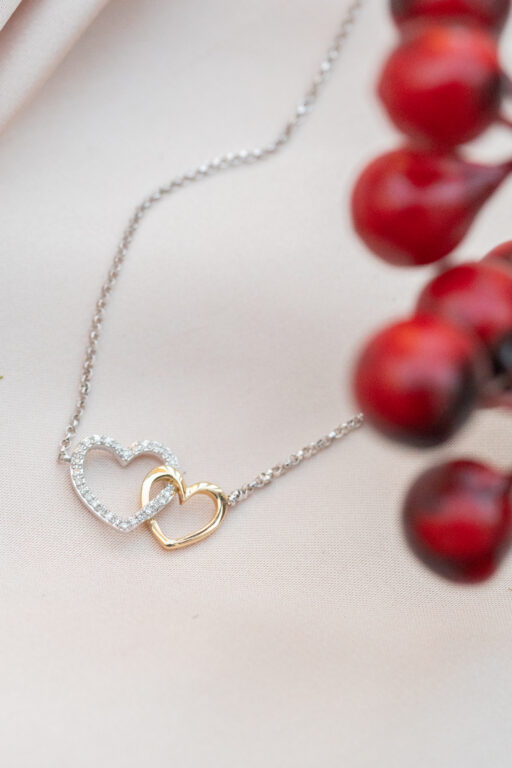 For the Working Mom
Whether it's around the dinner table or in the C-suite, this mom commands attention at every turn. These stunning bracelets are as bold and captivating as she is.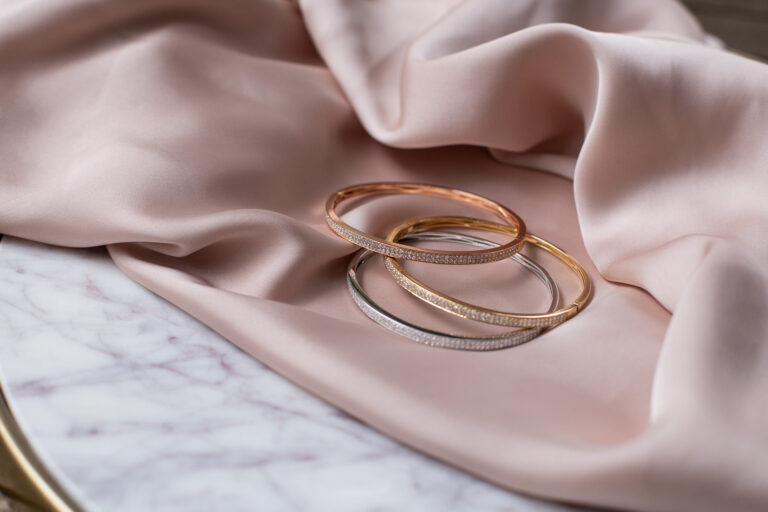 About E.B. Horn
No matter the piece or purpose, we want to make your jewelry shopping experience the best it can be. That's the attitude that we've had for over 184 years and we're happy to see it's worked all this time. Visit our site to learn more.
Stay in touch
Want to receive occasional offers and updates from E.B. Horn via email?