Not Just Another Day of Love
If you're like us, Valentine's Day is important. A day to show your affection, even in subtle ways. A day to create memories that will be remembered forever. If you're in need of some ideas, we have you covered with everything from simple to extravagant, but always romantic.
But first, coffee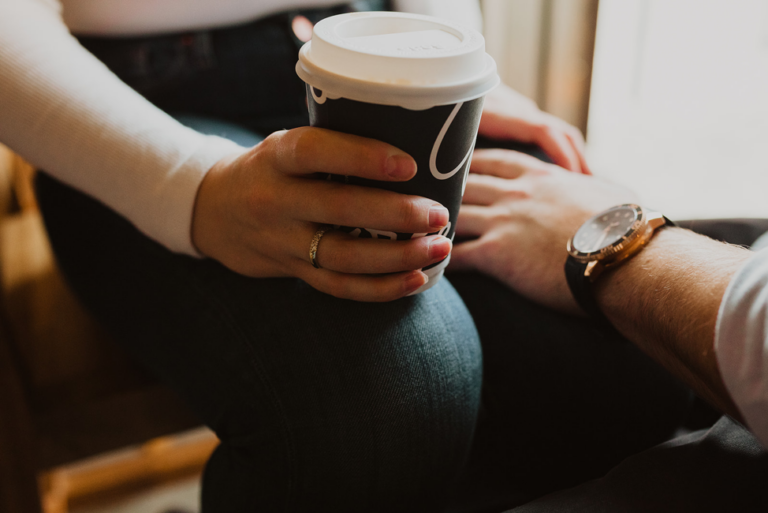 Your love is just as strong as espresso. Surprise your loved one with coffee in bed or opt for a full breakfast in bed. Either way, there's nothing like starting the day over a loving cup of joe. 
Will you be my Valentine? 
There's such tremendous power in the written word. Bring things back to the basics by writing a good old Valentine's Day card. There's no need to break out the crayons and scissors. Show your love just how much you care with a pen and paper. Even an "I love you" post-it on the fridge will do the trick.
Taste tasting 
Wine and dine in the most intimate of places: home. Pick-up dinner for two from one of these local restaurants. Don't forget to bring the fun, dim lighting and a few bottles to complete the dreamy evening. 
Map out a staycation
With so much to explore right in our backyard, a staycation sounds like a no brainer this year. Seek out a romantic spot in the city and go on a romantic stroll. If the way to your heart is through your stomach, recreate a popular recipe from your favorite destination. 
Cue the popcorn
Nothing says date night more than watching a good movie together. Plus there's no better time, or better holiday to snuggle up with your date, these love stories and a bottle of wine. 
Show your appreciation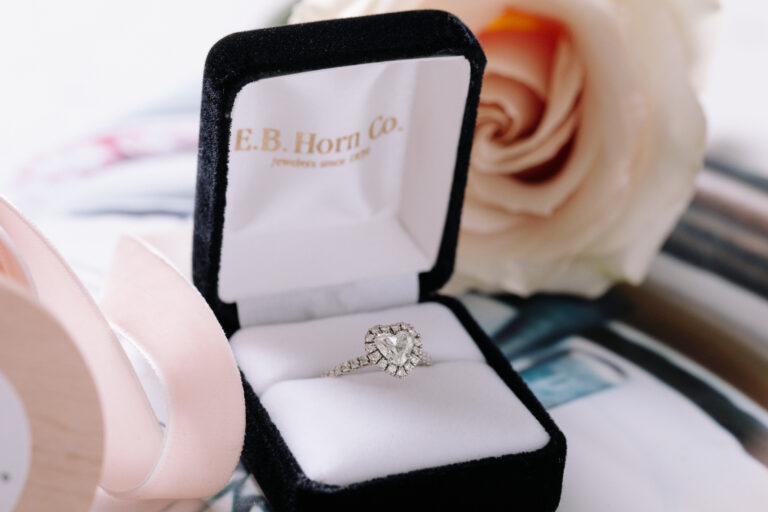 When it comes to gift giving, there's always something perfect out there for your someone. Dainty or shiny, meaningful or just because. Whatever it is, it should come from the heart. Take this chance to make it a Valentine's Day to remember by exploring our selection of gifts for her and him. 
If you're looking to make this day exceptional, you might even want to peek at our engagement rings. 
About E.B. Horn
No matter the piece or purpose, we want to make your jewelry shopping experience the best it can be. That's the attitude that we've had for over 183 years and we're happy to see it's worked all this time. Visit our site to learn more.
Stay in touch
Want to receive occasional offers and updates from E.B. Horn via email?