Summer Trends 2023
With summer in full swing, the long days ahead mean barbeques, beach days and meaningful moments with friends and family. Whether you are enjoying a pool party or celebrating a special event, we are here to help make the moment sparkle even more. Here are some summer trends to turn heads.
Good as Gold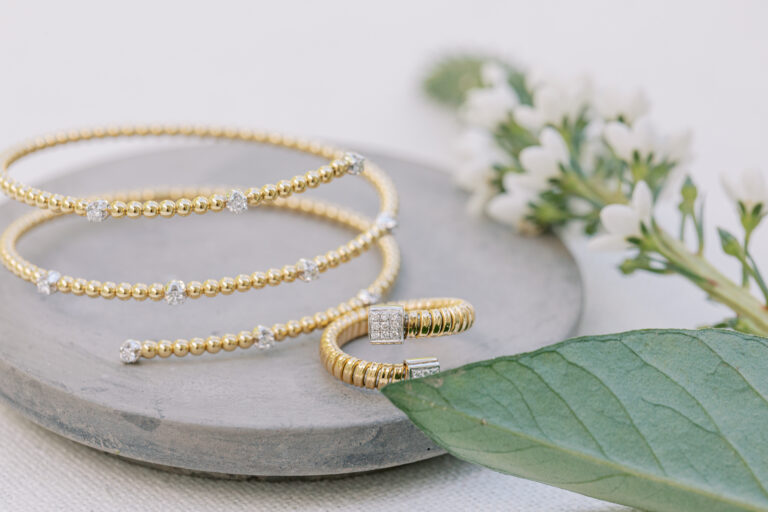 A gold bracelet and matching ring can make the most casual outfit look elevated. There is nothing as timeless and elegant as gold and these pieces can go from jeans and sandals to a cocktail dress seamlessly.
Make a Statement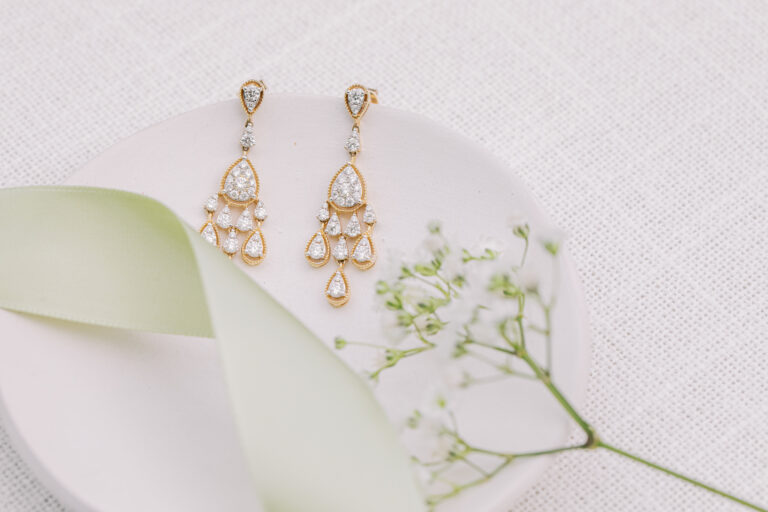 Why blend in when you were born to stand out? A chandelier earring can make a bold statement for any occasion.
Stack 'em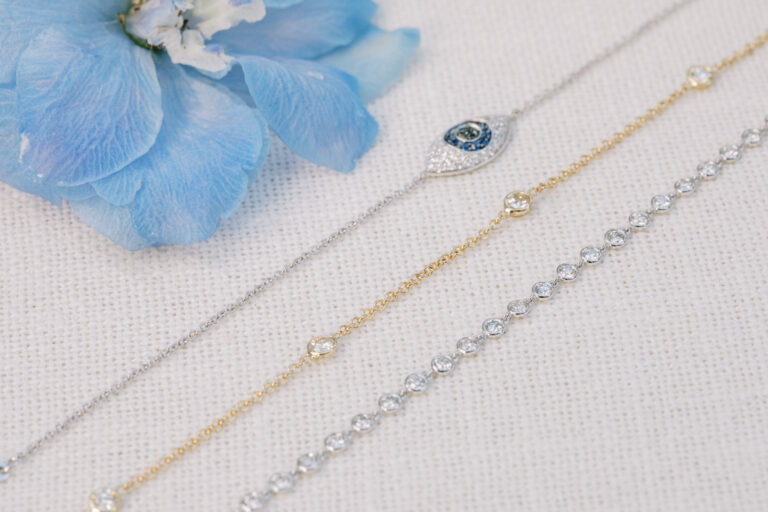 Show your personality with a stack of bracelets. The only rule? There are no rules. Go for mixed metals, interesting textures and varying sizes for a look that is all your own.
Pop of Color
Go for an unexpected pop of color and make your friends green with envy. While the emerald may be the hottest color of the year, it is not just a passing fad and a more traditional style will make it a piece to treasure for seasons to come.
Out of Office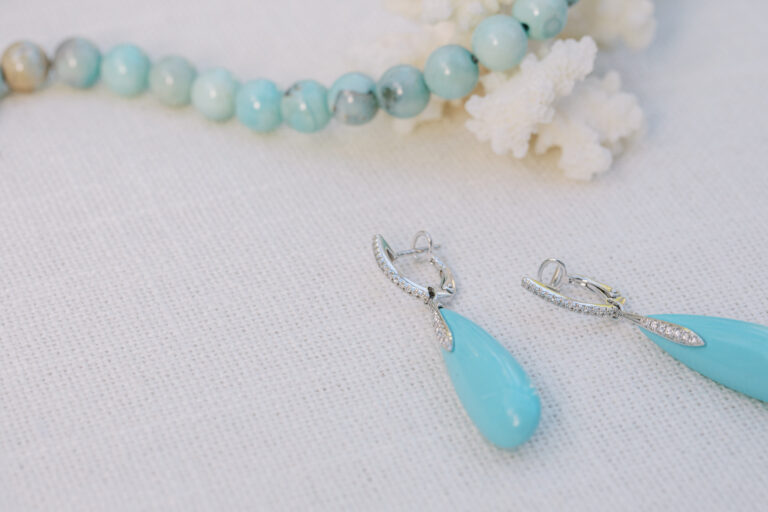 Nothing says vacation like turquoise. Though it is stylish year-round, a turquoise piece is going to be even more eye-catching with beach-tousled hair and sun-kissed skin.
About E.B. Horn
No matter the piece or purpose, we want to make your jewelry shopping experience the best it can be. That's the attitude that we've had for over 184 years and we're happy to see it's worked all this time. Visit our site to learn more.
Stay in touch
You May Also Like
Want to receive occasional offers and updates from E.B. Horn via email?