New watches tell time. Vintage watches tell stories.
At E.B Horn, we offer a wide selection of historic timepieces, from premiere European and American watchmakers and top-level designers. Whether you'd like to buy watches or sell watches, experts at our jewelry store are glad to assist you in your shopping experience.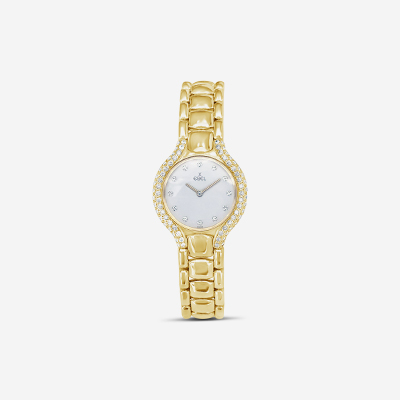 EBEL
18kt Diamond EBEL Beluga
$8,000
EBEL
18kt Ebel watch
$5,000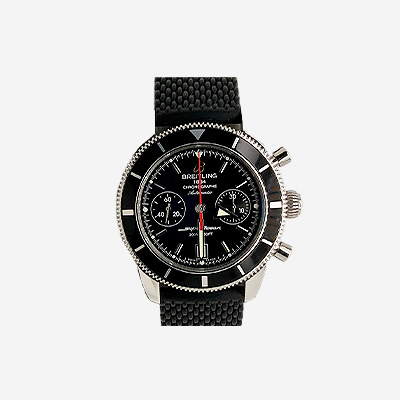 Breitling
Breitling Superocean Watch
$4,500
Breitling
Breitling Premier Navitimer bracelet watch
$4,300
EB Horn
Platinum diamond and sapphire antique watch
$3,500
Corum
18kt Corum Romulus Diamond Watch
$2,750
EBEL
Stainless Steel Diamond EBEL Beluga
$2,500
Concord
18kt Concord Bennington Watch
$2,190
Piaget
18kt Piaget Strap Watch
$2,000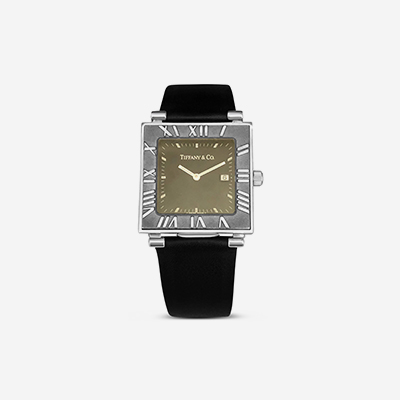 Tiffany & Co.
Tiffany Atlas watch
$1,500
EBEL
Stainless Steel EBEL Beluga Diamond Dial Watch
$1,200
Waltham
14kt Waltham Pocket Watch
$1,050
Mont Blanc
Yellow Tone Mont Blanc Ladies Wristwatch
$900
Waltham
14kt Waltham Pocket Watch
$700