New watches tell time. Vintage watches tell stories.
At E.B Horn, we offer a wide selection of historic timepieces, from premiere European and American watchmakers and top-level designers. Whether you'd like to buy watches or sell watches, experts at our jewelry store are glad to assist you in your shopping experience.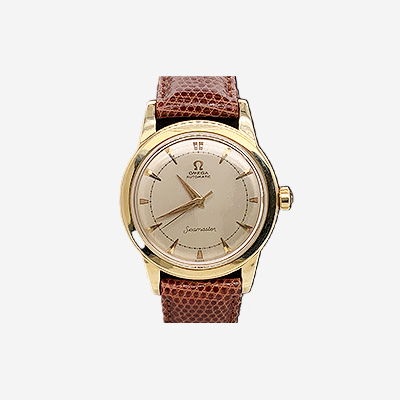 Omega
14KT Yellow Gold Omega Seamaster Watch
$3,500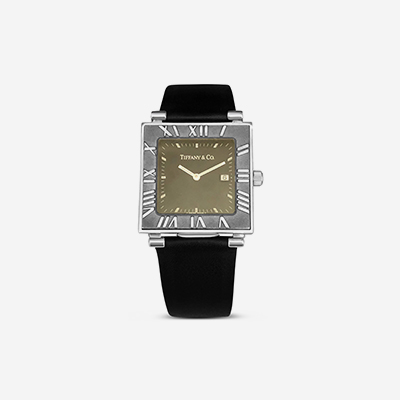 Tiffany & Co.
Tiffany Atlas watch
$1,500