How to Celebrate Those Big Anniversary Milestones
Anniversaries are a great time to celebrate and remember what you love about your significant other. And while every anniversary is a time to celebrate and rejoice, hitting a marriage milestone is an exciting time for every couple. Following is a list of the Big 6 anniversaries and the gem you need to consider for each.
5 Year Anniversary – Sapphire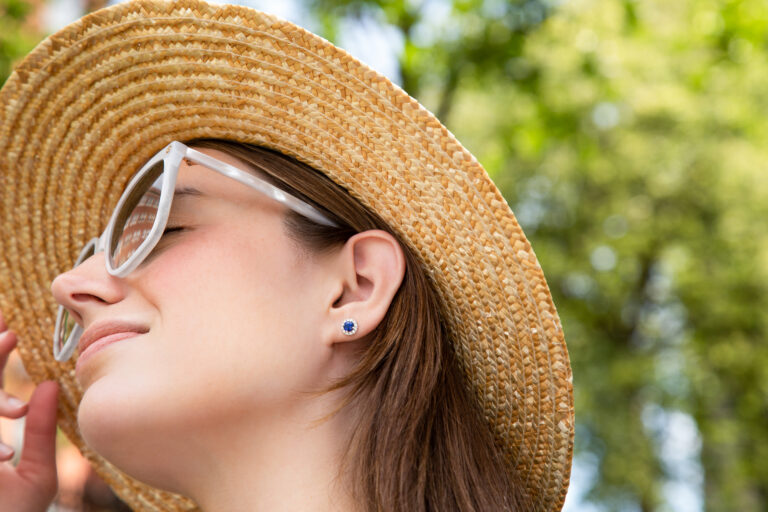 After five years, treat your lady like a queen with a sapphire! This blue gem symbolizes wisdom and royalty. Its traditional deep blue hue makes it the perfect pop of color on a necklace, bracelet, or ring. What better way to celebrate 5 years than with a splash of color?
10 Year Anniversary – Diamonds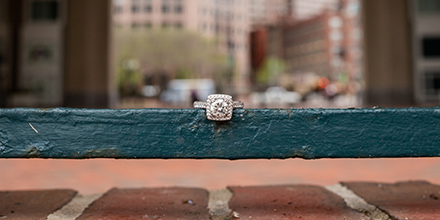 Diamonds. Never. Get. Old. Ten years calls for a new piece, and we have plenty to choose from. This classic rock is one of the most versatile gemstones we have to offer. A 10-year anniversary is the perfect excuse to get your loved one a new diamond – perhaps a new, improved engagement ring? 
25 Year Anniversary- Silver Jubilee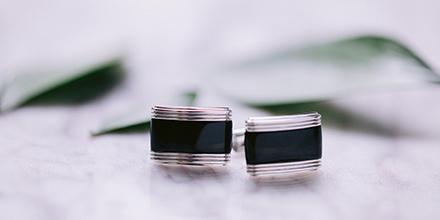 It only makes sense for the quarter year anniversary to have silver as its gemstone (or in this case metal). As a gemstone, silver represents hope, kindness, and unconditional love. Let's shower our significant other with all the love this anniversary with a beautiful new silver piece. 
30 Year Anniversary – Pearl 
A simple and classic gem, pearls are a staple in any wardrobe. They're perfect for any occasion and a timeless piece to last you for the rest of your years. Pearls are also a great gift to pass down through the years. What better moment to gift one than a 30 year anniversary! 
40 Year Anniversary- Ruby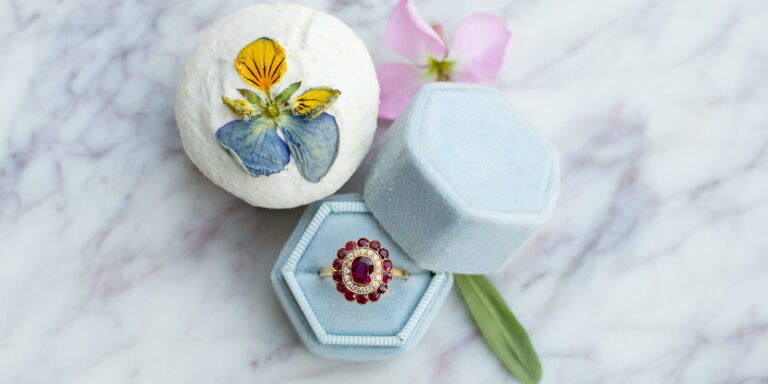 Love, love, love. Red is the first color we think of when we think of love, and what's redder than a ruby? Because of their red hue, rubies have been symbolic of romance for years. It is said that rubies give off passion and happiness to the wearer while inspiring devotion and faithfulness. After 40 years, keep that passion strong and give the gift of a ruby. 
50 Year Anniversary- Gold Jubilee 

Reaching the 50-year anniversary is a big, big deal, so it deserves to be celebrated as such. Rightfully so, gold is the tradition for a half-century, and we couldn't agree more. Its symbolic good fortune and prosperity makes it the perfect gift to celebrate a long lasting and loving anniversary and marriage. 
About E.B. Horn
No matter the piece or purpose, we want to make your jewelry shopping experience the best it can be. That's the attitude that we've had for over 184 years and we're happy to see it's worked all this time. Visit our site to learn more.
Stay in touch
Want to receive occasional offers and updates from E.B. Horn via email?