Add a little something to your neckline with our breathtaking necklaces.
Trust E.B. Horn, Downtown Boston's oldest jeweler, when you're looking for something that truly stuns. We sell necklaces and we buy necklaces, and since our selection includes everything – including diamond necklaces – you're sure to find what you're looking for.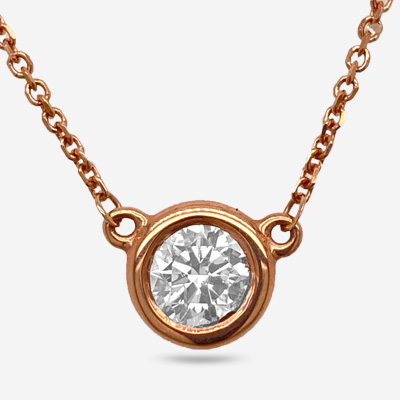 EB Horn
14KT Bezel Center Diamond Pedant
$1,500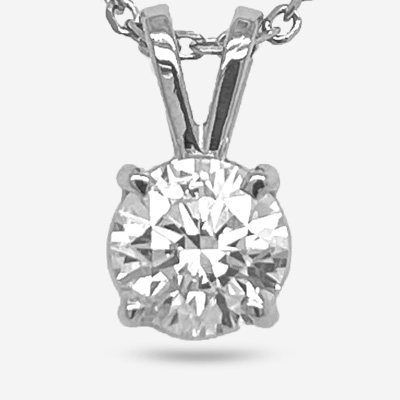 EB Horn
14KT Solitaire Diamond Pendant
$1,700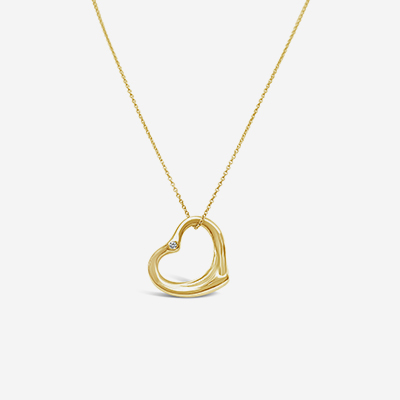 Tiffany & Co.
18kt tiffany floating heart pendant
$1,800