Timeless Earrings From a Timeless Jeweler
As the most trusted name in Downtown Boston jewelry stores, at E.B Horn we've seen our share of timeless jewelry throughout our 180 years. To find your own timeless piece, take a look at our vintage collection below and you're sure to find a piece with a story. Whether you're looking for something new or something vintage, we can help you find what you have been searching for.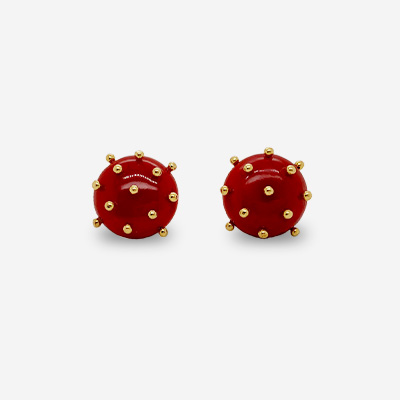 Tiffany & Co.
18KT Yellow Gold Red Coral Earrings
$1,500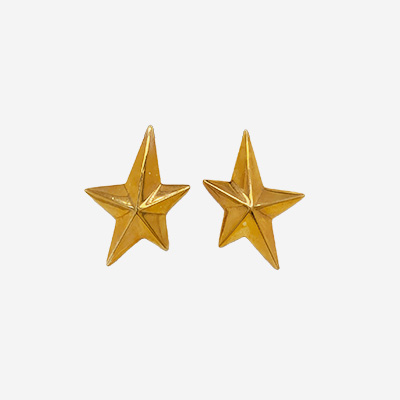 Tiffany & Co.
18Kt Yellow Gold Star Clip-On Earrings
$1,500
Tiffany & Co.
Platinum Tiffany Diamond Stud Earrings
$3,300