2021 Holiday Gift Guide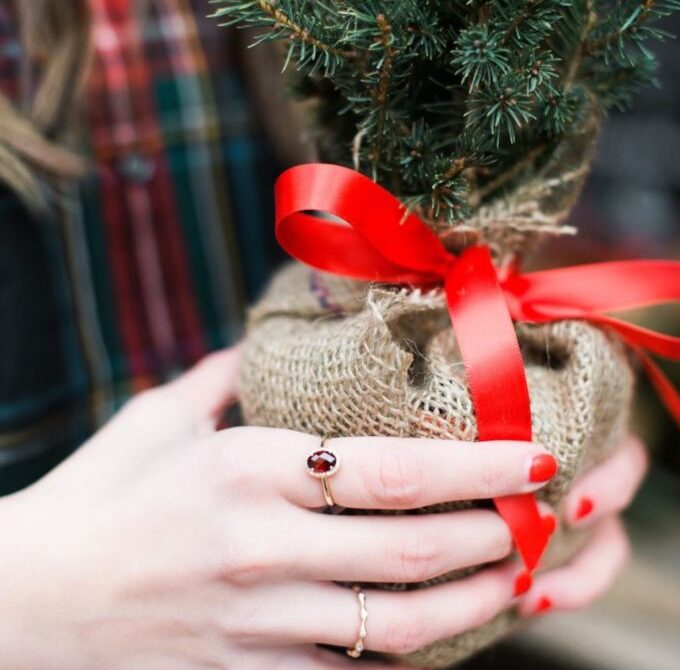 With the holiday season upon us, shoppers are busy choosing gifts for their loved ones. Although 2021 has been a busy year, slow down and take time to pick the perfect gift for the special people in your life. 
Whether they have been naughty or nice, a piece of jewelry is always a great gift option. If you're not sure what to get them, we have some ideas to help you make your decision.
FOR HER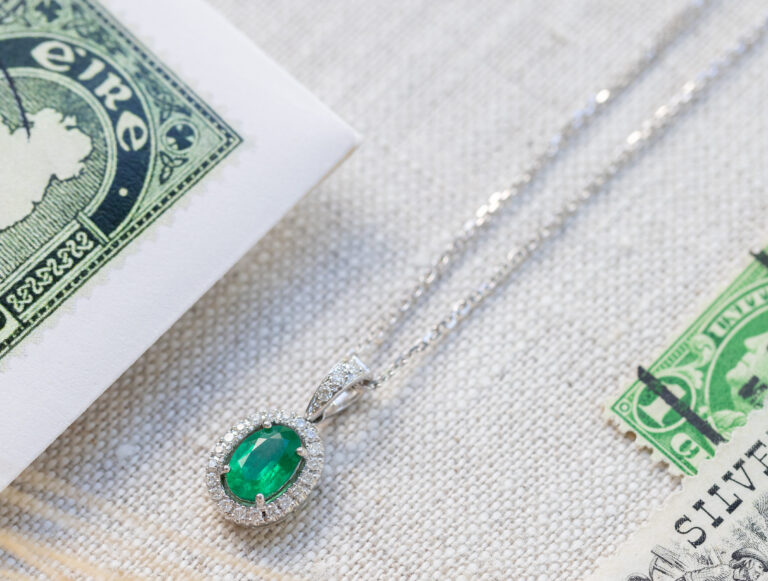 Emerald Necklace: They say that diamonds are a girl's best friend, but don't sleep on emeralds. Add one of the classic Christmas colors to the jewelry box this holiday season.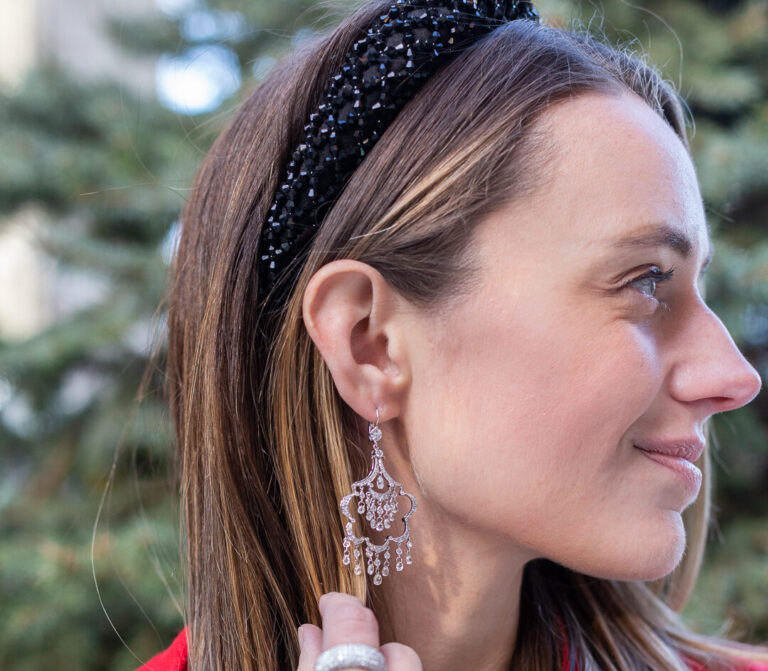 Vintage Style Earrings: Sleek, elegant and sparkly — you can never go wrong with a pair of drop diamond earrings. Perfect for a fancy holiday party or a glass of mulled wine by the fire, these earrings are great for any occasion.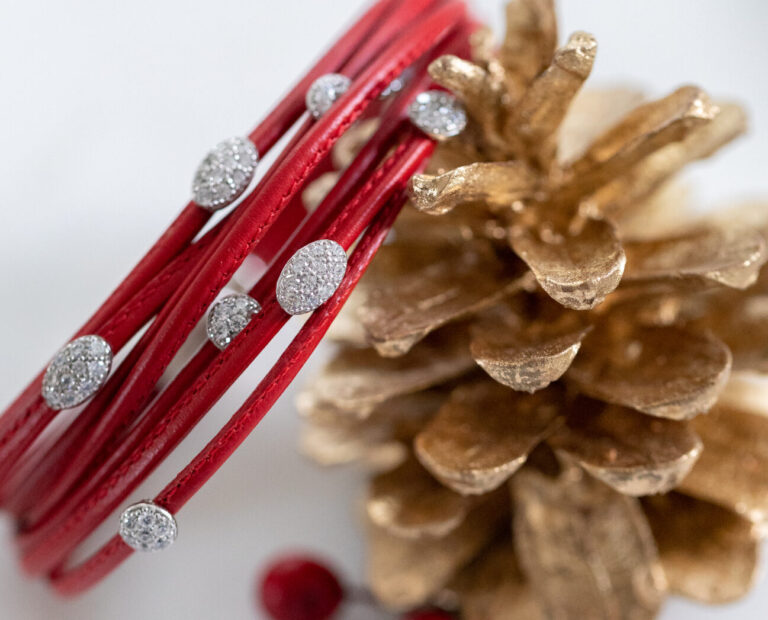 Stylish Bracelet: Does she love a pop of color? This Luca bracelet is the answer.
Engagement ring: The best way to show your love? A diamond (or sapphire) that lasts forever. 
FOR HIM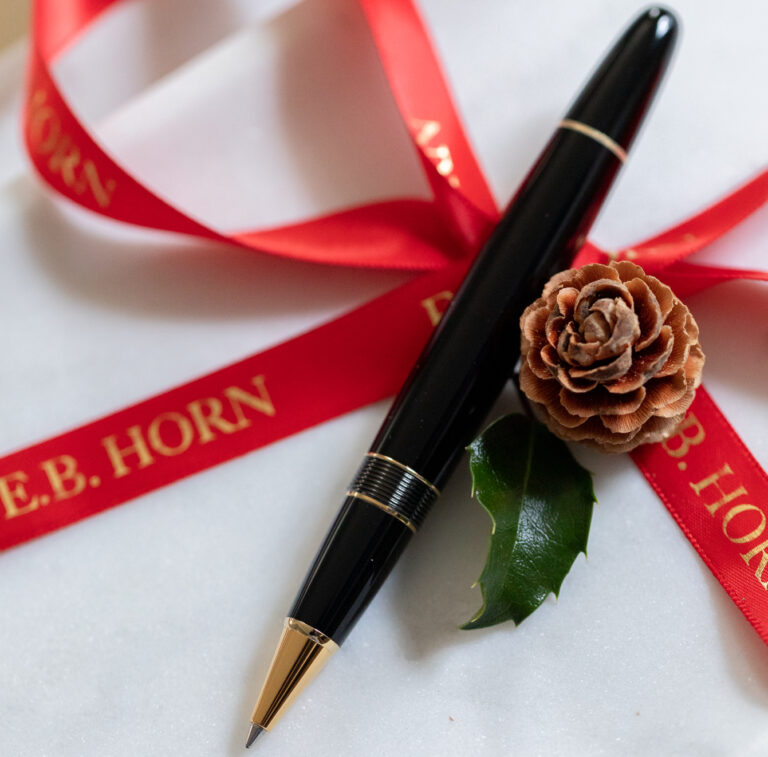 Mont Blanc Pen: Everyone should have a good, non-plastic pen for the big moments like signing a new deal or a birthday card and everything in between. This classic Mont Blanc is sure to impress.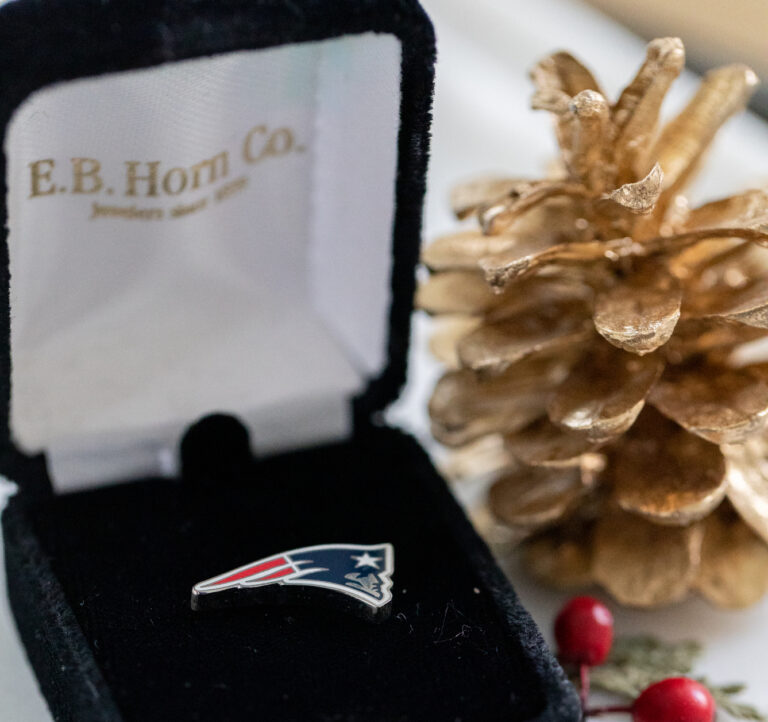 Patriots Pin: Is he a Boston sports fan through and through? A Patriots pin is essential for when you can't wear a jersey to work.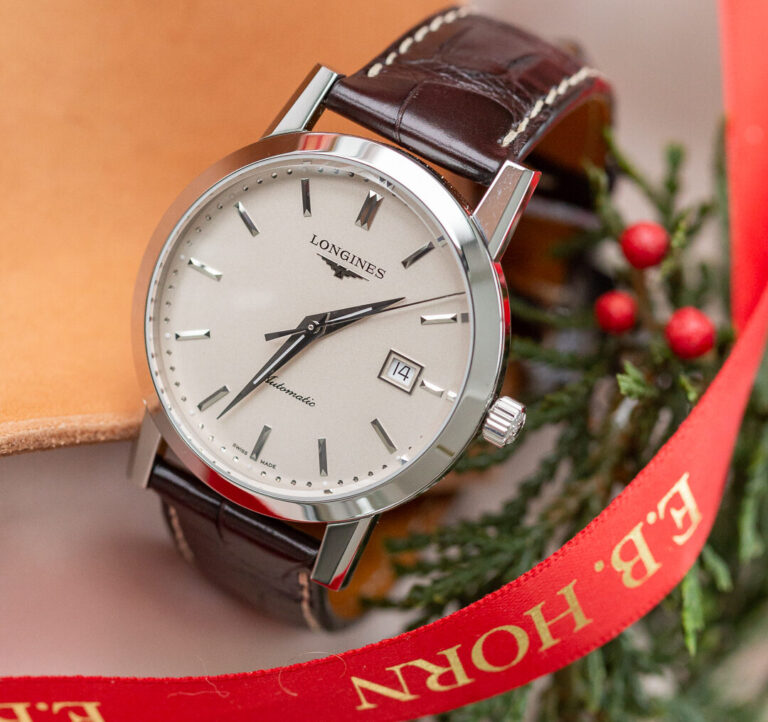 Longines Watch: Ditch the Apple Watch this season and go for a classic Longines watch instead.
Looking for more? Browse our website or visit our store for other great suggestions! And remember, whatever you end up buying, it's the thought that counts! 
About E.B. Horn
No matter the piece or purpose, we want to make your jewelry shopping experience the best it can be. That's the attitude that we've had for over 184 years and we're happy to see it's worked all this time. Visit our site to learn more.
Stay in touch
Want to receive occasional offers and updates from E.B. Horn via email?