Holiday Gift Guide
With the holidays just around the corner, now is the time to start making your list and checking it twice. With expanded holiday hours, we are here to help you pick out the perfect gift for every special person in your life.
Make a Statement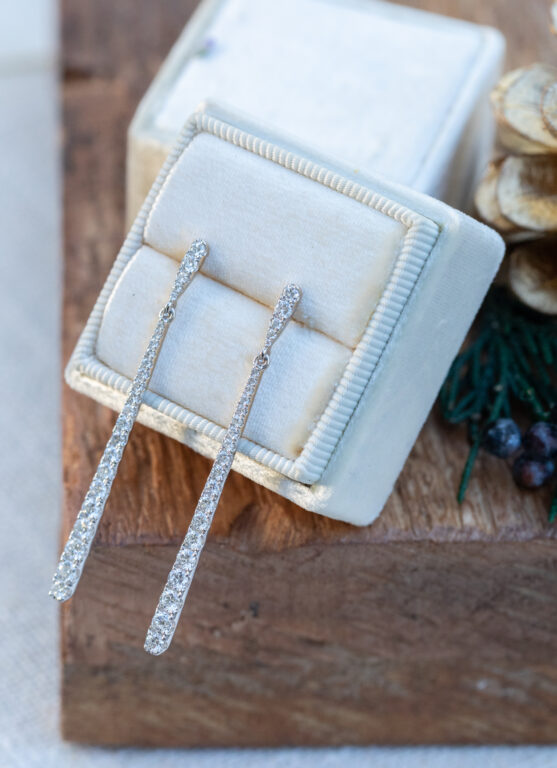 Take their breath away with some serious sparkle under the tree. Statement earrings will take them from holiday parties to celebrations throughout the year.
Time to Celebrate
The holidays are the season to make the time for the people that matter. For the person that makes time for everything – work, family and friends – a classic watch is the gift that will quickly become an everyday staple.
Start New Traditions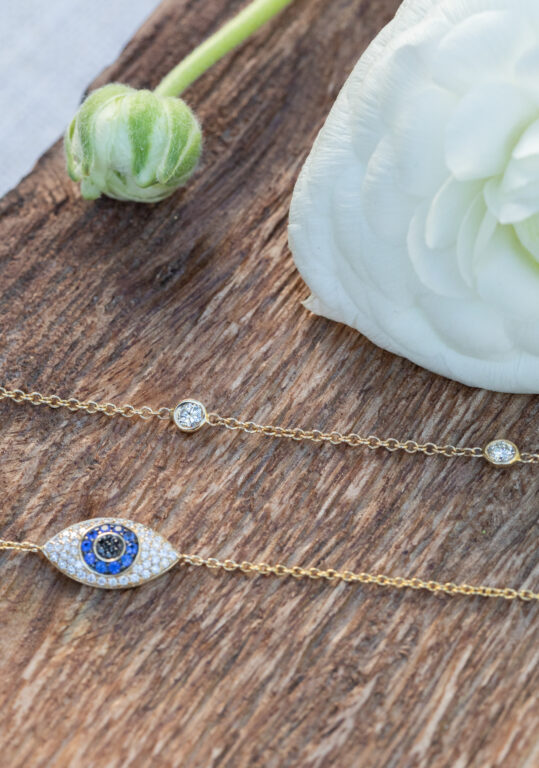 A stack of bracelets showcases personal style and personality. From statement pieces to mixed metals and a little bit of sparkle, there is a bracelet for everyone. Start a new tradition and add on to the stack each year!
A Perfect Match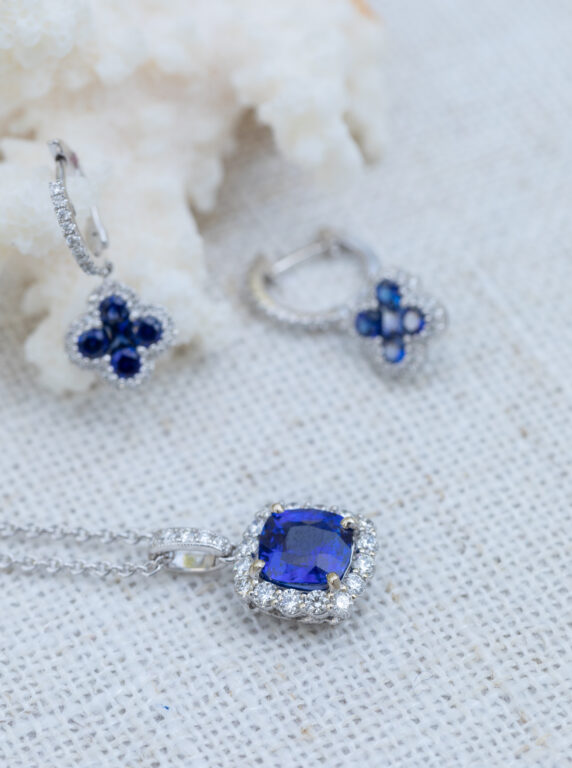 A little matching goes a long way. Complete a full look with matching earrings and a pendant that can make a bold statement together or separately.
A Holiday to Remember
Thinking about popping the question this holiday season? There are engagement ring options for every style and budget. Let us help you select the one for your love story.
About E.B. Horn
No matter the piece or purpose, we want to make your jewelry shopping experience the best it can be. That's the attitude that we've had for over 184 years and we're happy to see it's worked all this time. Visit our site to learn more.
Stay in touch
You May Also Like
Want to receive occasional offers and updates from E.B. Horn via email?