Valentine's Day is right around the corner and it is the season to celebrate all of the love in your life. Let us help you find the perfect gift for your sweetheart.
For the woman that wears her heart on her sleeve, a heart-shaped diamond ring is the perfect way show her that your love is forever. Make this a Valentine's Day you will remember for the rest of your lives together.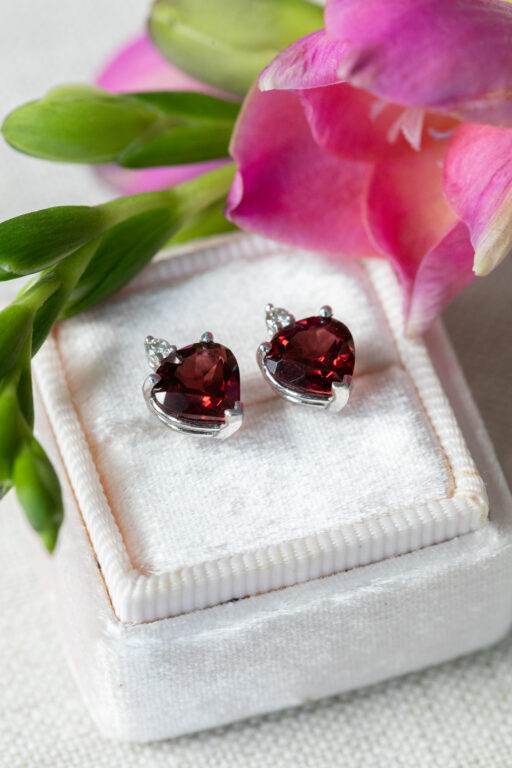 A simple earring in a bold color can make a statement. A pair of ruby earrings in the color of love will serve a reminder every day of the love you share.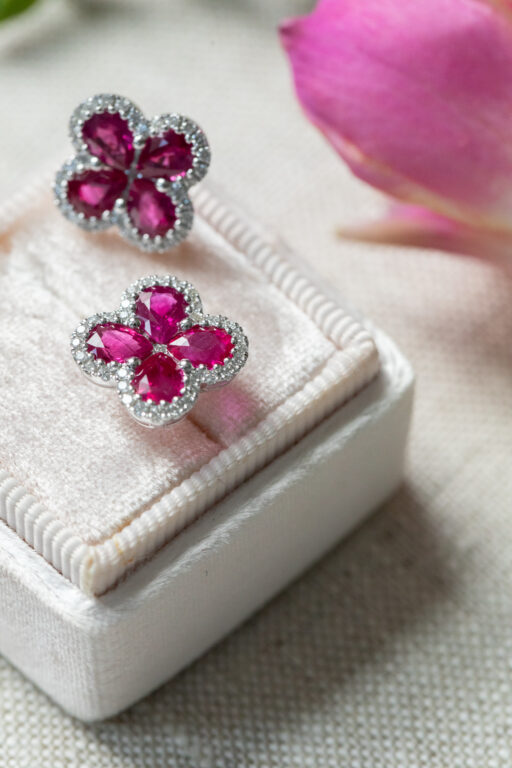 If hearts aren't her thing, go with a pair of earrings in the color of the season – pink. These will elevate any look throughout the year – not just on Valentine's Day.
Valentine's Day is for everyone. Show the people in your life that they have a forever piece of your heart with a heart-motif necklace. There is something for every style.
Think pink with a statement ring that will turn some heads. Whether this is for popping a big question or just an exclamation point on a great love story, you can't go wrong with that kind of sparkle.
About E.B. Horn
No matter the piece or purpose, we want to make your jewelry shopping experience the best it can be. That's the attitude that we've had for over 184 years and we're happy to see it's worked all this time. Visit our site to learn more.
Stay in touch
You May Also Like
Want to receive occasional offers and updates from E.B. Horn via email?