Celebrate Summer … at Some of Our Favorite Spots
Summer is here, and you can feel it. That sudden urge to spend all day every day outside? Yeah, same page. Fortunately for us, Boston is home to some of the most beautiful parks, beaches and outdoor wineries (yes, really) in the world. So next time you're wondering where to soak up that sunshine you may want to try one of these gems . . .
CITY WINERY ON THE GREENWAY
Let's be real, nothing says summer quite like sipping rosé under the sun. The first of its kind, City Winery on The Greenway is an open air wine garden offering a huge selection of delicious (don't worry – we did a taste test) locally made red, white, and rosé wines. Conveniently located next to South Station, it's the perfect spot for an after work drink with friends.

UNDERGROUND AT INK BLOCK
Located between the South End and South Boston, Underground at Ink Block is a great summer destination. Whether you want to burn some cals on the bike path, snap a pic of the street art that completely transformed the underpass or simply relax in the shade with your pup, this outdoor gem is a must visit.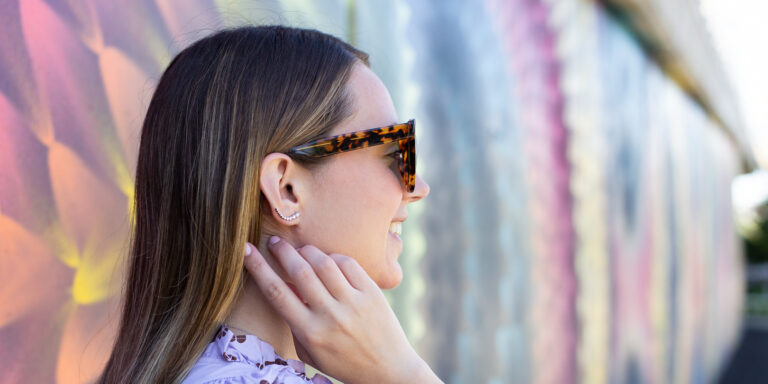 CASTLE ISLAND
If you ask us, a trip to Castle Island is always a good idea. History buffs will love exploring Fort Independence while sun worshippers will fall head over heels for that postcard-worthy beach. Just don't forget to stop for a bite of fresh seafood at Sullivan's (a true Southie landmark) or the recently opened Down at the Rink (D@TR) from chef Damian Zedower, a former Mandarin Oriental chef who also worked at L'espalier.
CHARLES RIVER ESPLANADE
Whether you're in the mood for a run, a stroll or even some kayaking, the Charles River Esplanade is your spot. Not feeling the whole exercise thing? This 17-mile waterfront stretch offers up some of the best views in Boston so it's hardly a bad place to relax. For late afternoon or evening fun, head over to Night Shift Brewing's Owl's Nest, and enjoy the ambiance with craft beer and fun food trucks.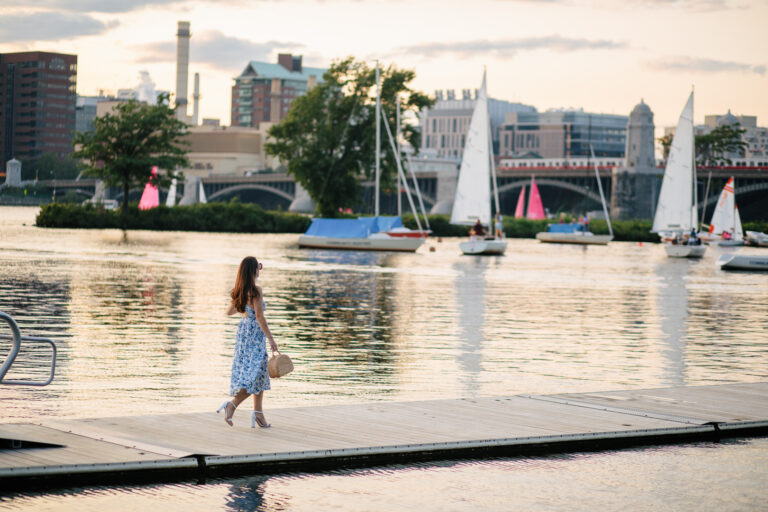 BEACON HILL
It doesn't matter how many times you've strolled the famously narrow streets of Beacon Hill, there's still something new and charming to be found around every corner. Known for it's stately brick, ivy and cobblestones, the best way to experience this historic neighborhood is to simply let yourself wander. That being said, you won't want to miss Acorn Street (one of the most photographed streets in America) or Rouvalis Flowers and Gardens (famed for it's selection of exotic blooms and a striped awning almost as iconic as ours) which is another favorite of ours.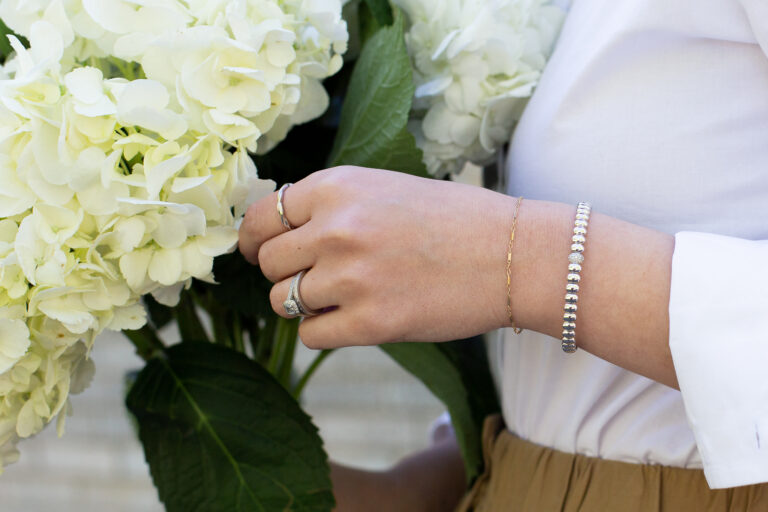 About E.B. Horn
No matter the piece or purpose, we want to make your jewelry shopping experience the best it can be. That's the attitude that we've had for over 183 years and we're happy to see it's worked all this time. Visit our site to learn more.
Stay in touch
Want to receive occasional offers and updates from E.B. Horn via email?