Fall Trends 2023
The weather may be cooling down but Fall fashion is heating up. Fall in New England can mean a lot of things – pumpkins, foliage and of course, fashion. Here are some Fall trends to keep an eye on as the seasons change.
Show Your Style
Style is about setting trends, not following them. Find a signature piece that is all your own and speaks to your personality. A vintage brooch, perhaps? A piece of estate jewelry has a rich history all of its own and is the perfect complement to your personal style.
Go Bold
Sometimes, you just have to be bold. A big, eye-catching cuff is sure to make you feel like a super hero in every part of your day – from work to play.
Timeless Classic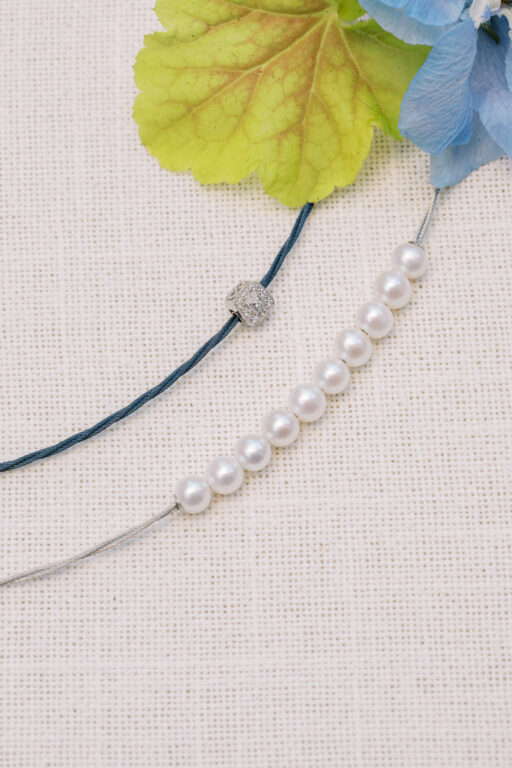 The classics never go out of style. Pearls are always in and can be dressed up or dressed down for any occasion. Whether your taste is more traditional or modern, there is a way to incorporate pearls for any look that will always feel timeless.
Add Color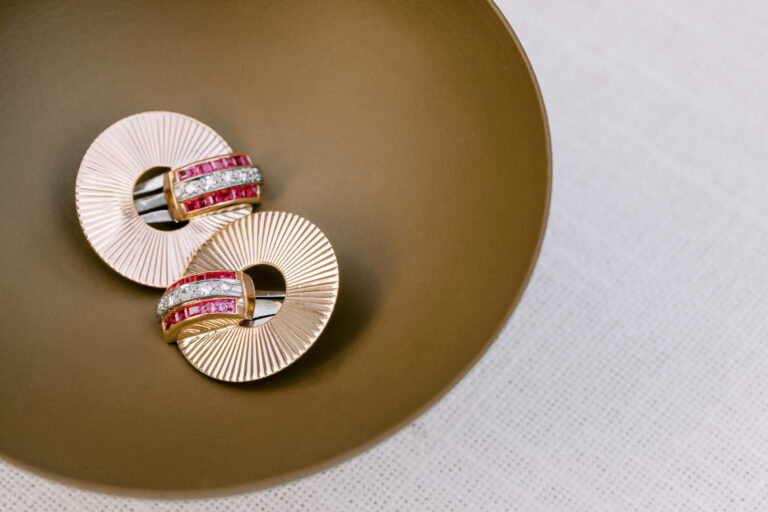 A pop of color is always on trend and a colorful stone with gold and diamonds feels of the moment. There is enough sparkle and impact to take you out on the town but a pair of eye-catching earrings can also double-duty and spice up a casual sweater and jeans.
Make a Statement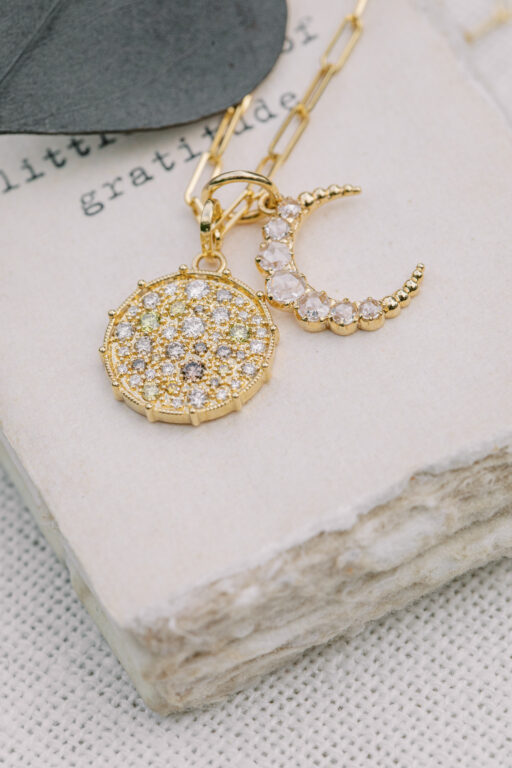 A statement making necklace, especially with a thicker chain or some eye-catching detail, is the perfect piece to transition your wardrobe from Summer to Fall. These necklaces are meant to be layered – mix metals, mix textures and make a statement that is all your own.
About E.B. Horn
No matter the piece or purpose, we want to make your jewelry shopping experience the best it can be. That's the attitude that we've had for over 184 years and we're happy to see it's worked all this time. Visit our site to learn more.
Stay in touch
You May Also Like
Want to receive occasional offers and updates from E.B. Horn via email?