Gifts for the Graduate
April brought showers, and May brought flowers — but also propelled us into graduation season. With 118 colleges in the Greater Boston area, we know a thing or two about graduation, especially how you can celebrate. This spring, gift yourself or a graduate in your life with something special. Here are a few of our suggestions.
For the graduate who was always late to class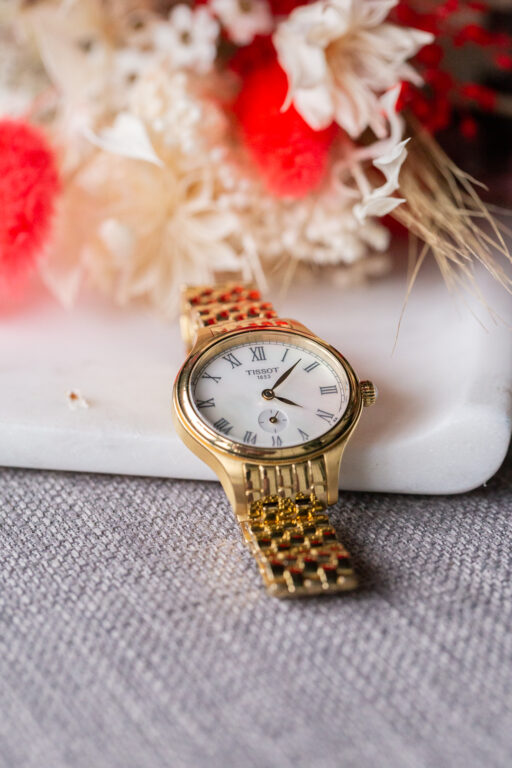 Time flies when you're having fun. This classic and chic gold watch will keep them on time for all their future life events.
For the studious graduate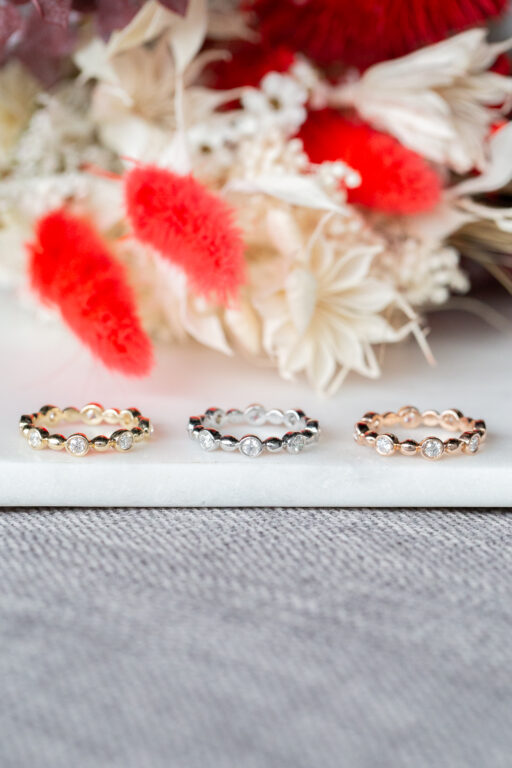 Keep it simple, yet sophisticated. This ring is the perfect gift for the understated student who enjoys subtle jewelry and a quiet corner of the library.
For the business school graduate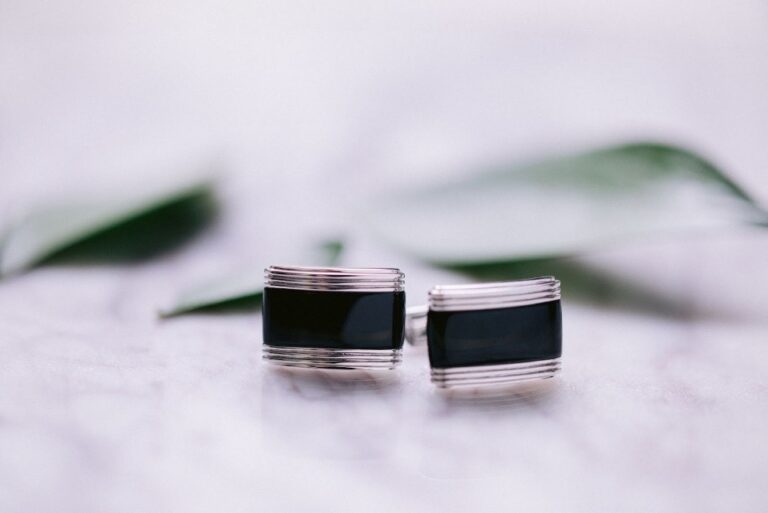 Dress to impress on the first day of work — whether in the boardroom or clinching that deal of a lifetime, these cufflinks are the final touch of a power outfit.
For the graduate who is a nature lover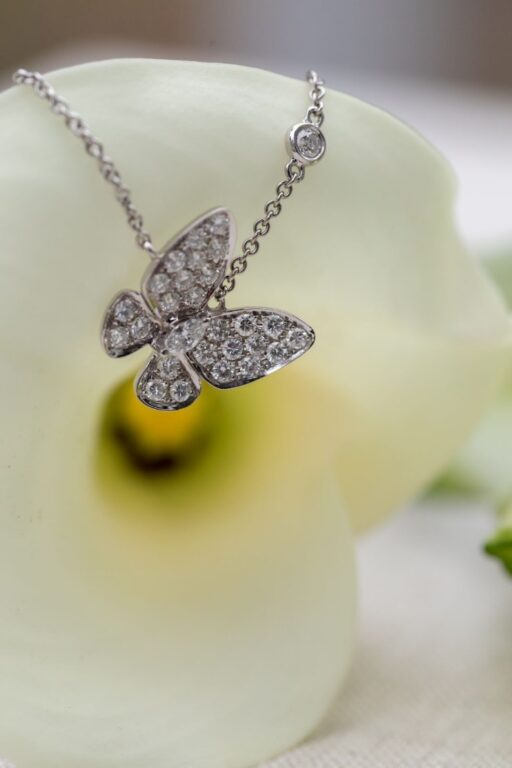 The butterfly symbolizes transformation — a fitting description of the transition from student to graduate. If the graduate in your life is ready to spread their wings and are eagerly looking forward to the next chapter of their life (or next hiking adventure), this necklace is the way to go.
For the graduate who's unsure what's next 
Graduating can be terrifying — especially if you're unsure what your next steps would be. Keep all the negative thoughts and doubts out of your mind with this Evil Eye bracelet.
About E.B. Horn
No matter the piece or purpose, we want to make your jewelry shopping experience the best it can be. That's the attitude that we've had for over 184 years and we're happy to see it's worked all this time. Visit our site to learn more.
Stay in touch
Want to receive occasional offers and updates from E.B. Horn via email?