Our Guide to Father's Day
Shopping for dad can feel like an impossible task, perhaps now more than ever. What do you get your mentor, your biggest fan, your motivational coach – who likely already has everything. Whether finding something he needs, or landing on something more thoughtful, the quest for the perfect gift can be a difficult challenge.
A good place to start is to focus on his interests. With less than two weeks until Father's Day, we have a few suggestions for you to fit any budget.
For the Classic Guy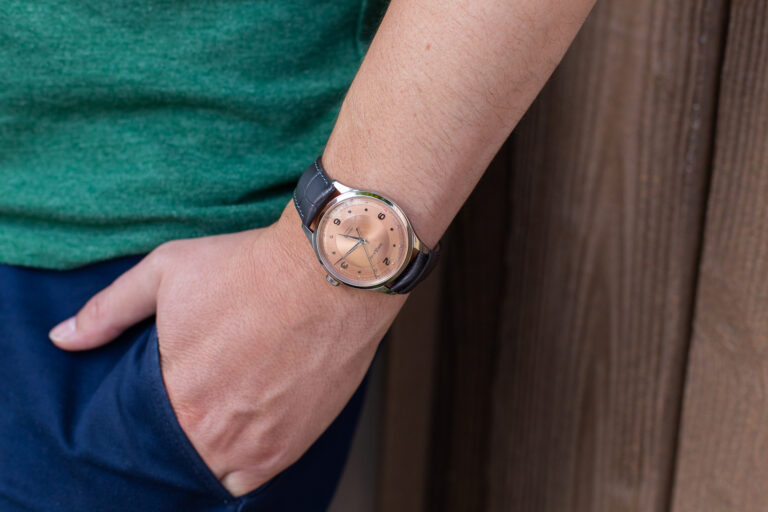 You can never go wrong with a timeless Montblanc leather watch. Style, and luxury – wrapped into one statement piece. The perfect gift to tell dad thanks for teaching you how to ride a bike, to giving you away on your wedding day, and every moment in between.  
For the Dapper Dad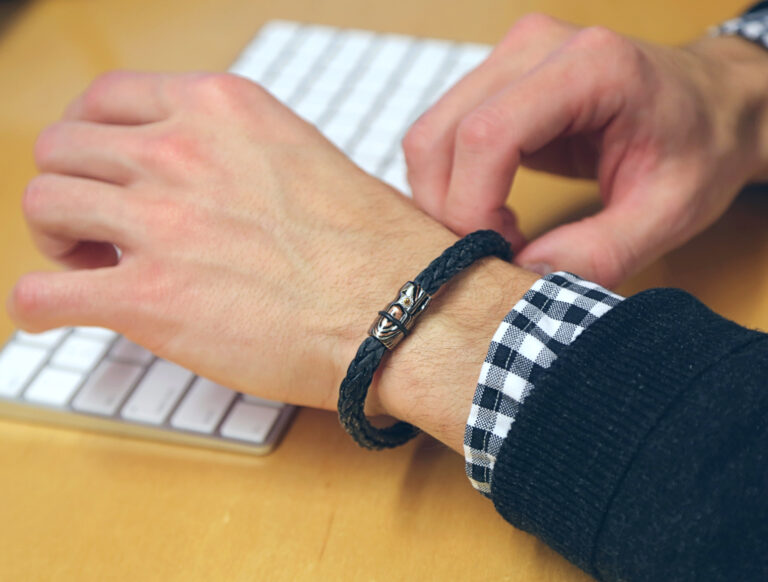 What dad may want most is something that reminds him of you. This intertwined bracelet, with a touch of citrine, will keep you close to him at all times. It's perfect for someone who seems to have all of the wardrobe staples.
For the Biggest Fan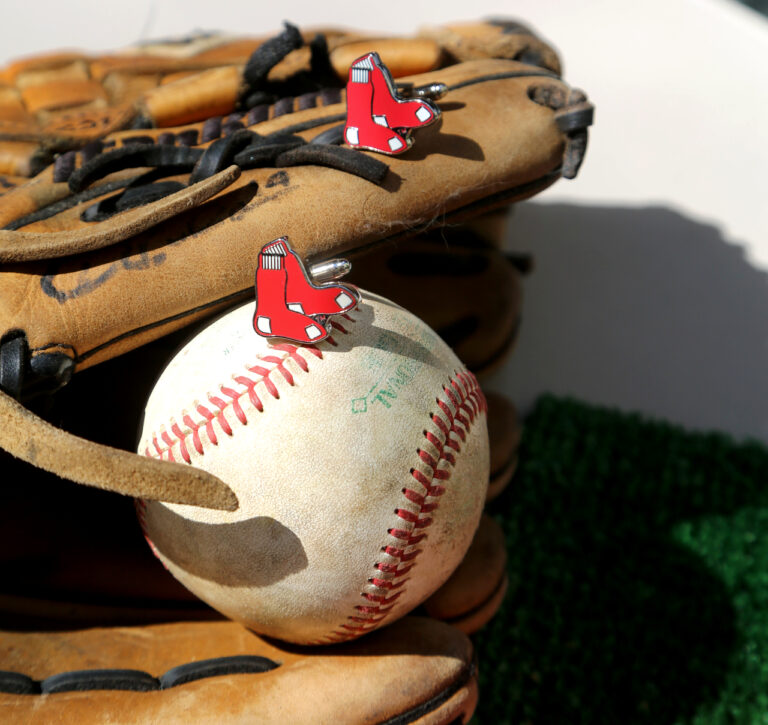 Baseball's back. Fenway's fully open again. And the Sox are making an unexpected run at the playoffs. Let him show off in the office, or a night on the town, with these Red Sox cufflinks.
Mr. Fix-It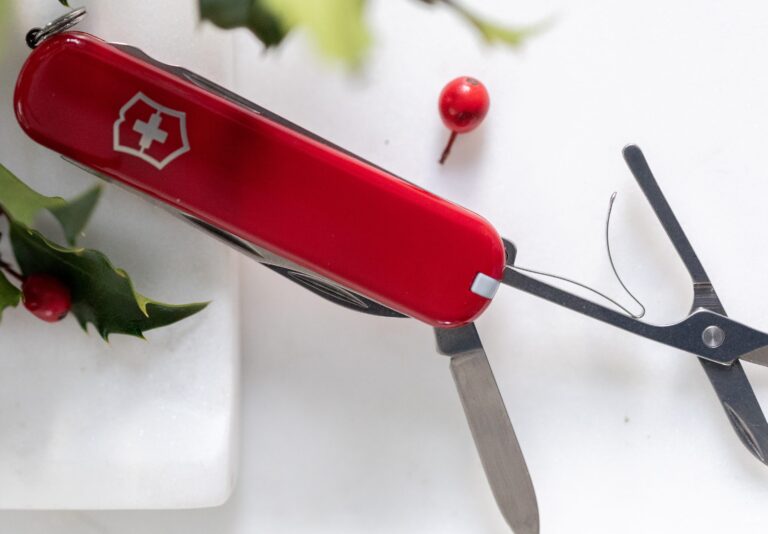 No matter the situation, dad isn't afraid to roll up his sleeves to solve a problem, big or small. Give him an on-the-go tool to solve all sorts of problems, the Swiss Army Knife. Consider making this classic piece unique with his' initials or a short message. 
About E.B. Horn
No matter the piece or purpose, we want to make your jewelry shopping experience the best it can be. That's the attitude that we've had for over 183 years and we're happy to see it's worked all this time. Visit our site to learn more.
Stay in touch
Want to receive occasional offers and updates from E.B. Horn via email?