Mother's Day Gift Guide
We are here to help you celebrate your mom – or any special maternal figure in your life – this Mother's Day. This Mother's Day, consider gifting your mom a present that is just as unique, beautiful and timeless as she is. Here are a few of our suggestions.
For the Elegant Mom
This mom doesn't follow the latest trends – she knows that the classics never go out of style. Go for a gift as elegant and understated as she is – a timeless diamond bracelet.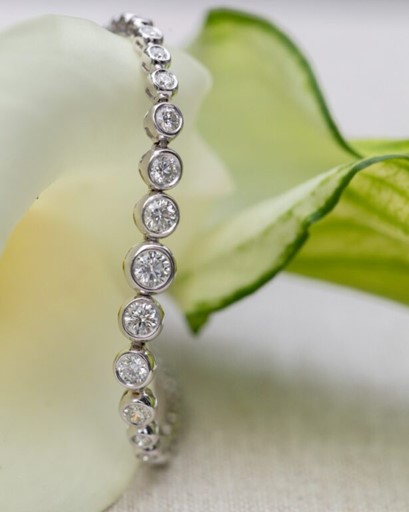 For the Busy Mom
This is the mom that is always on the go. She is juggling kids, work and a busy life and making it all look effortless. A watch will help her stay on top of her busy schedule and look great while doing it.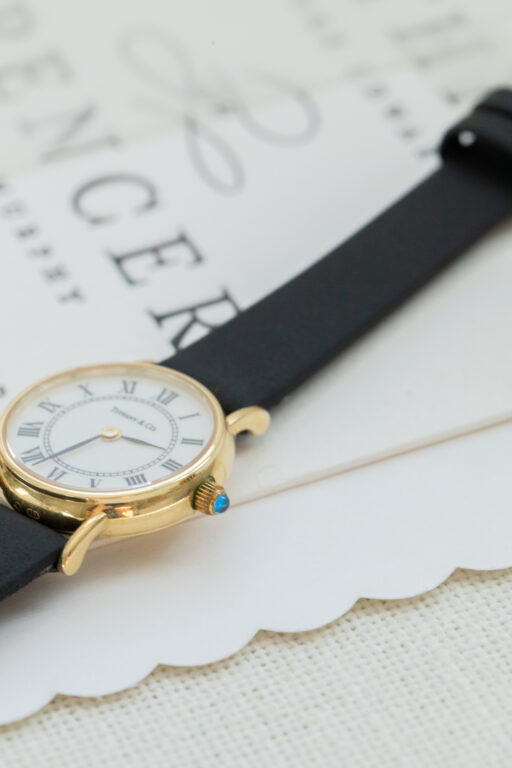 For the Trendy Mom
This mom is up to date on the latest styles. She believes in setting trends, not following them. Gold bangles will turn heads wherever she wears them.
For the Sentimental Mom
This is the mom that wears her heart on her sleeve. She has been your biggest fan from day one and continues to be your cheerleader and confidant. Show her how much a part of your heart she is.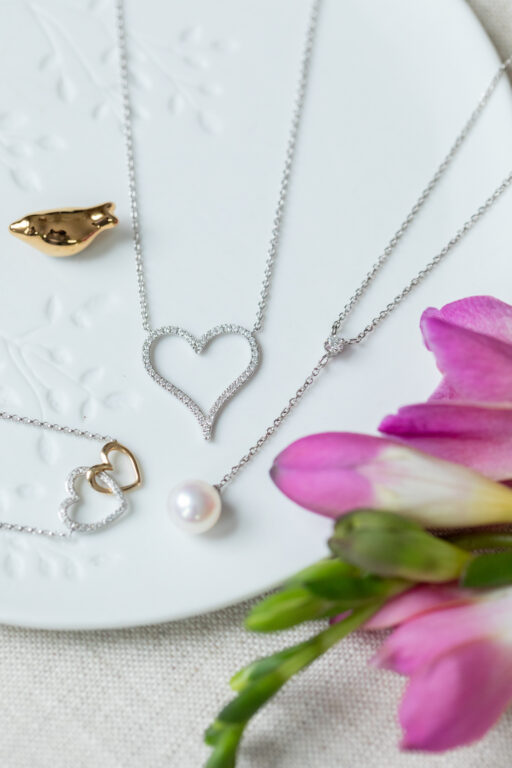 For the Boss Mom
For the mom that is in charge around the dinner table and in the board room, a pair of bold, statement earrings will turn heads in any setting.
About E.B. Horn
No matter the piece or purpose, we want to make your jewelry shopping experience the best it can be. That's the attitude that we've had for over 184 years and we're happy to see it's worked all this time. Visit our site to learn more.
Stay in touch
You May Also Like
Want to receive occasional offers and updates from E.B. Horn via email?