Say 'I Do' to these engagement ring trends
An engagement ring should be a reflection of a bride's style. Is she a classic romantic? Trendy? High-fashion? Eccentric? Zen?  Regardless, there's an engagement ring for every one. So if she's dropped a few hints or if you prefer the element of surprise, we've put together a list of our most popular engagement ring styles this year to help guide the way.
Simply solitaire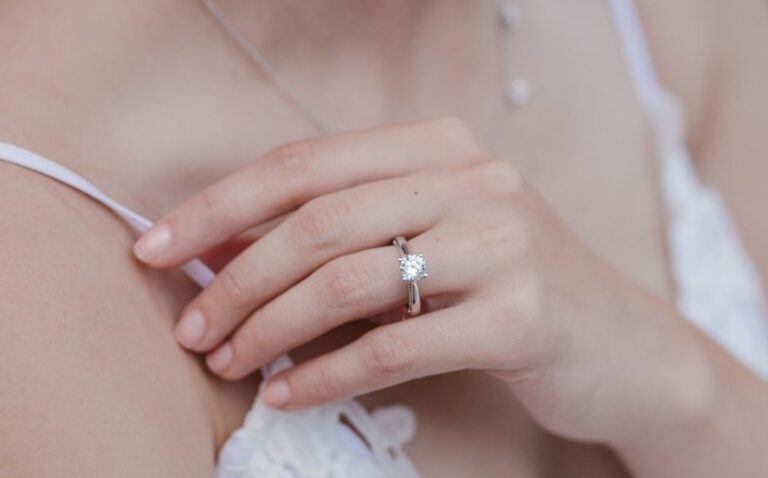 This style is simple and glistens with pure beauty. A classic one diamond engagement ring has always been one of our top styles. Past, present and future.
A fine vintage 
Vintage-inspired or a family heirloom, these engagement rings have timeless appeal with character, a soulful elegance and charm.
Diamond with details 
The beauty is in the details. Chic, unique and a true piece of art for a modern bride. Consider our collection of Verragio engagement rings, known for those little details. 
Skinny band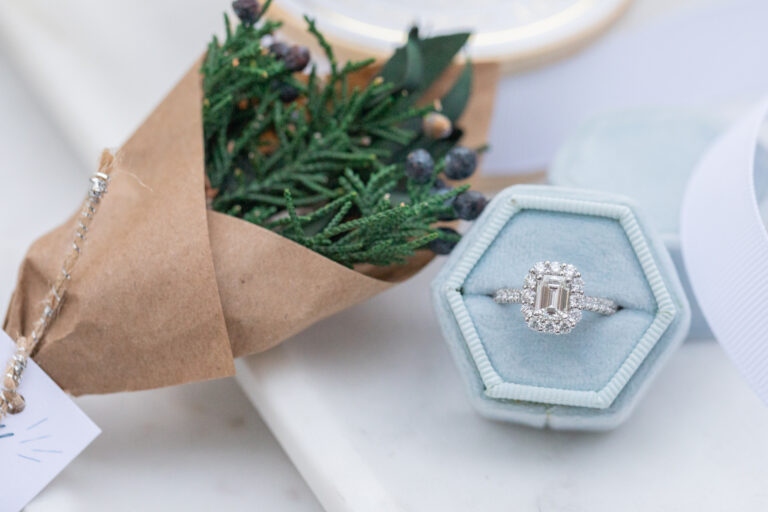 When it comes to engagement rings, some may think the bigger the better. This isn't always the case. Thinner bands make the stone pop. 
Romantic rose gold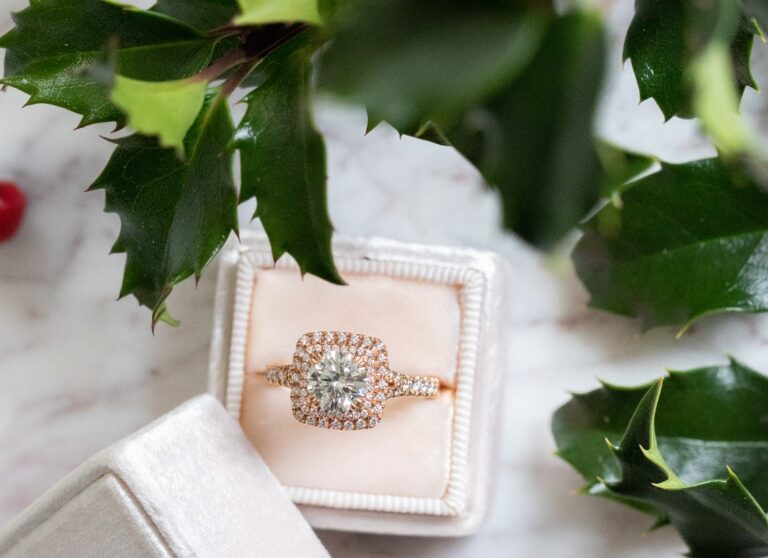 In recent years, rose gold has become popular among brides who want a ring to shine with feminine charm while encompassing a modern, romantic feel. 
'Something blue'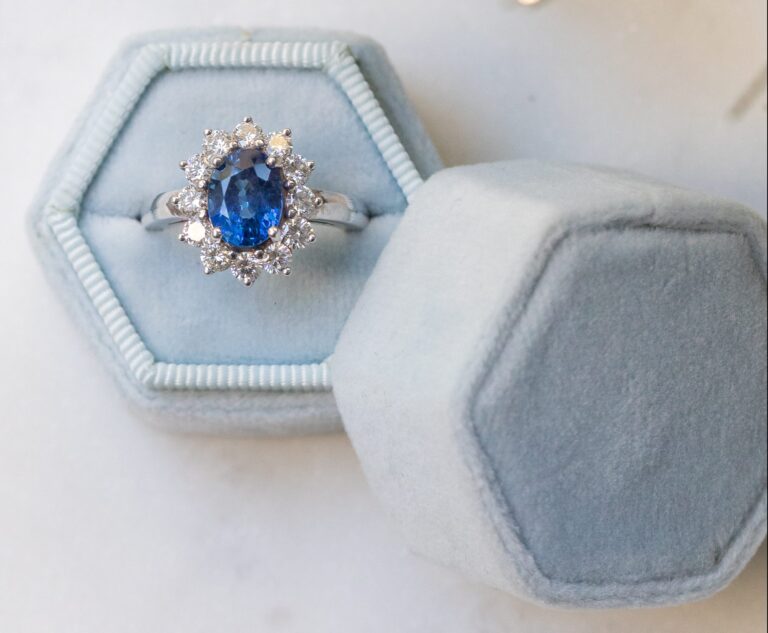 Put a spin on 'something blue.' Sapphire engagement rings are one of our top trends this year. But the options don't stop at blue. With an array of colors, possibilities are endless.
Novel shapes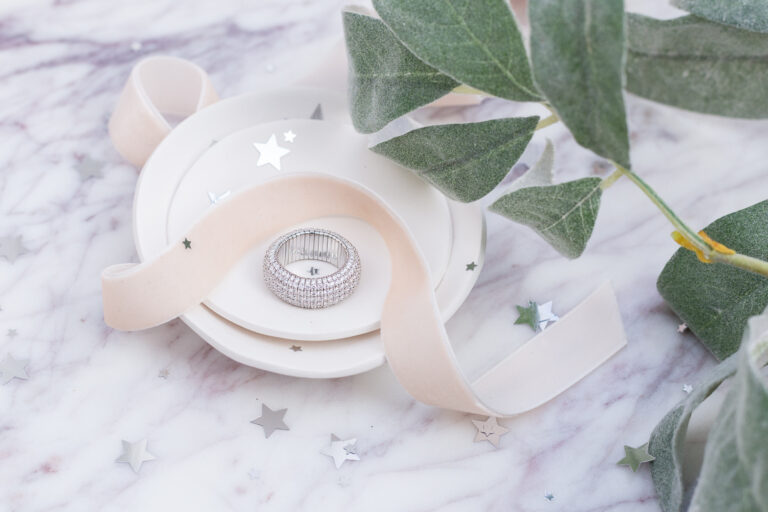 Unconventional brides are often unique and fun. As the ring is a reflection of a bride's style, consider a nontraditional shape. 
About E.B. Horn
No matter the piece or purpose, we want to make your jewelry shopping experience the best it can be. That's the attitude that we've had for over 183 years and we're happy to see it's worked all this time. Visit our site to learn more.
Stay in touch
Want to receive occasional offers and updates from E.B. Horn via email?