Selling Your Jewelry 101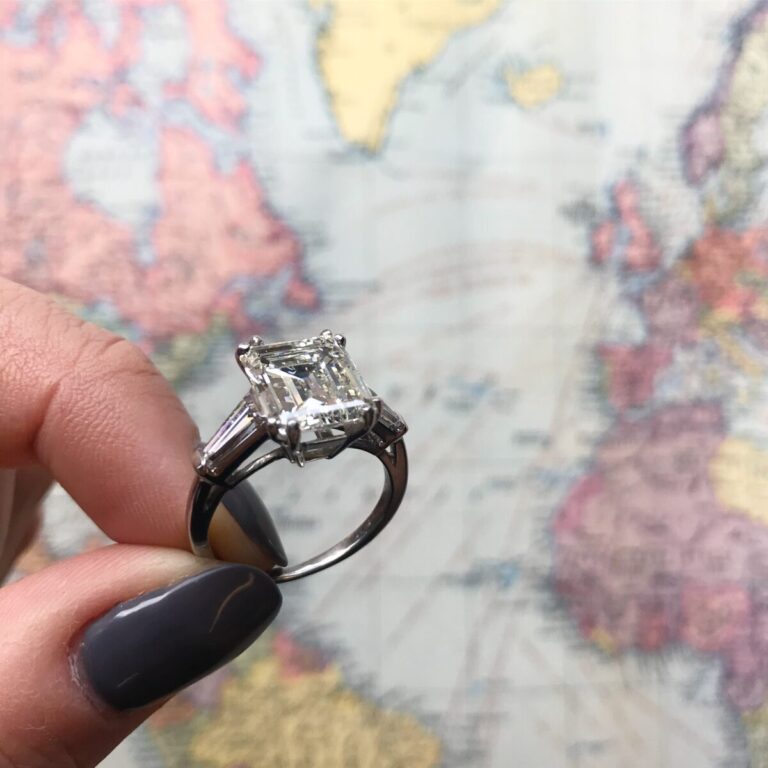 With Spring just around the corner, it is time for a little bit of spring cleaning. Personal style, preferences and circumstances can all change and selling your jewelry can put some money in your pocket – and make room for a new, special piece that brings you joy. As you go through your jewelry box, here are some helpful tips to consider as you are thinking about selling your jewelry.
Documentation
Bring any paperwork that may be relevant to authenticate your jewelry. This could include receipts, certificates or any prior appraisals. The more information that you can provide, the better equipped we are to appropriately evaluate the piece.
Accessories
Did your jewelry come with a box or bag? Bring the original packaging if at all possible.
Understand the Market
Currently, we are interested primarily in gold and platinum diamond jewelry. However, vintage and estate pieces are very popular right now so keep that in mind as well. Just because it is not your style, a unique vintage piece could be exactly what someone is looking for to complete their own collection.
Contact Us
We would love to talk to you about selling your jewelry. To do so, book an appointment to visit us in-store or email photographs to info@ebhorn.com.
About E.B. Horn
No matter the piece or purpose, we want to make your jewelry shopping experience the best it can be. That's the attitude that we've had for over 184 years and we're happy to see it's worked all this time. Visit our site to learn more.
Stay in touch
You May Also Like
Want to receive occasional offers and updates from E.B. Horn via email?