Summer Trends
Though the days are beginning to get shorter again, there is still plenty of time to soak up what is left of summer. Here are some trends that can take you from bright summer days into Fall seamlessly along with some timeless pieces that transcend seasons.
Bold in Gold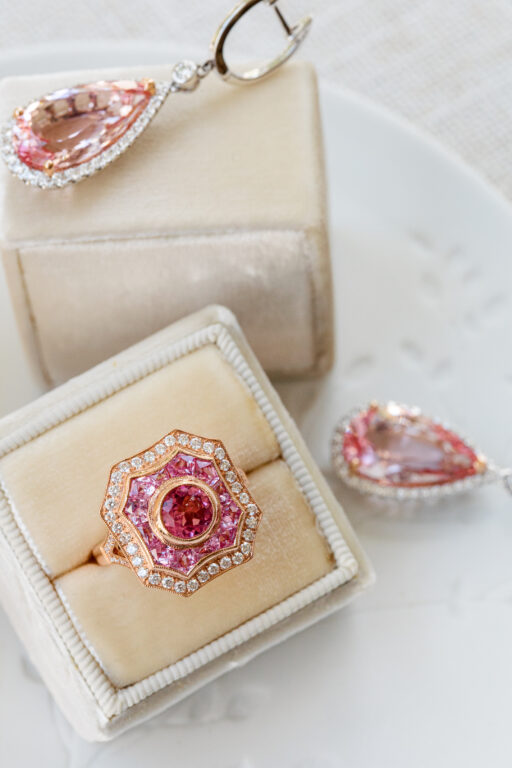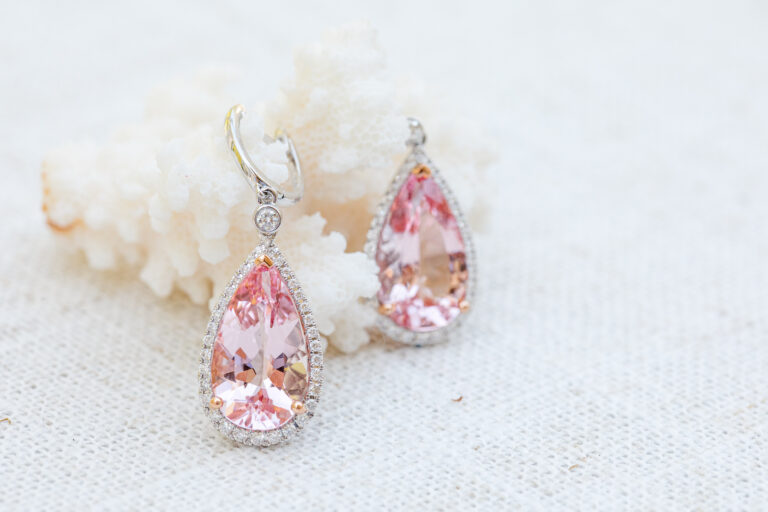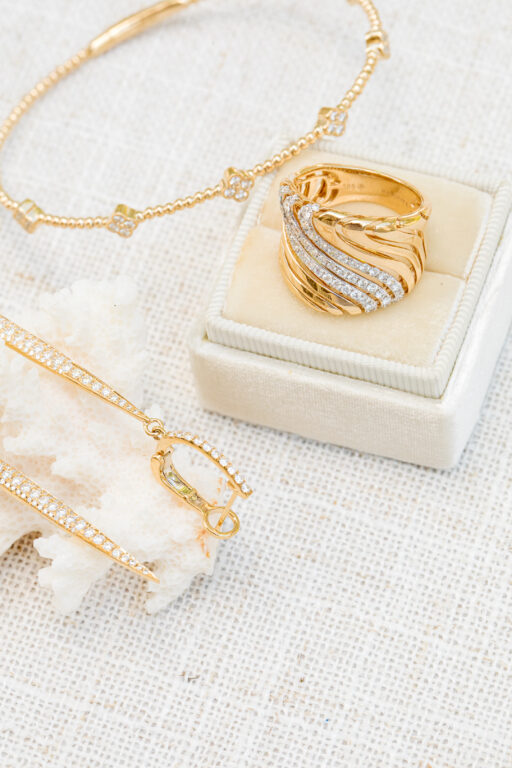 Gold and diamonds are a perfect match. Whether your preference is to make a statement with an eye-catching ring or the more subtle sparkle of a delicate bracelet or earrings, you can never go wrong with the classics.
A Pop of Color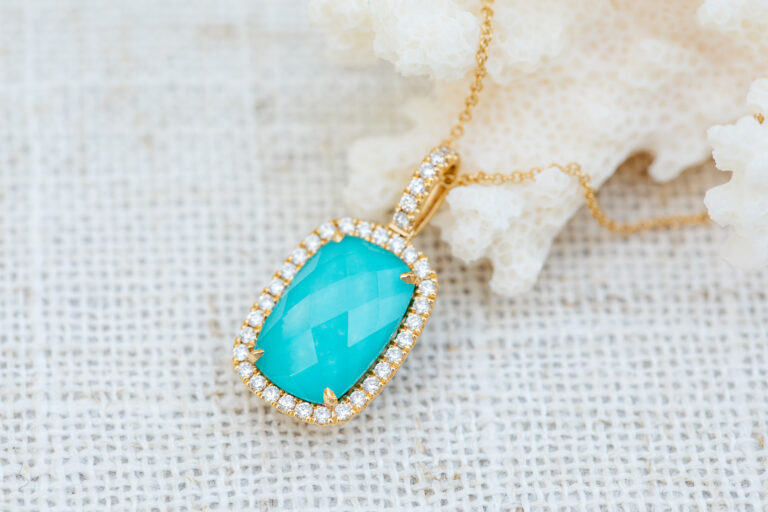 Nothing says "on vacation" like a pop of turquoise. This summer staple will bring you back to late sunsets and warm days even as the temperatures start to cool down outside.
Stack Them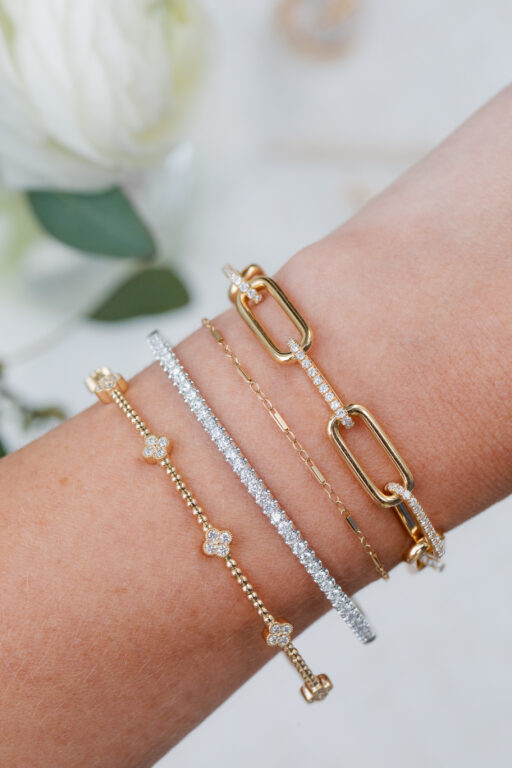 Mix metals, mix shapes and create a look that is as unique as you are with a stack of bracelets. Elegant enough to wear on their own but even more fun together.
Think Pink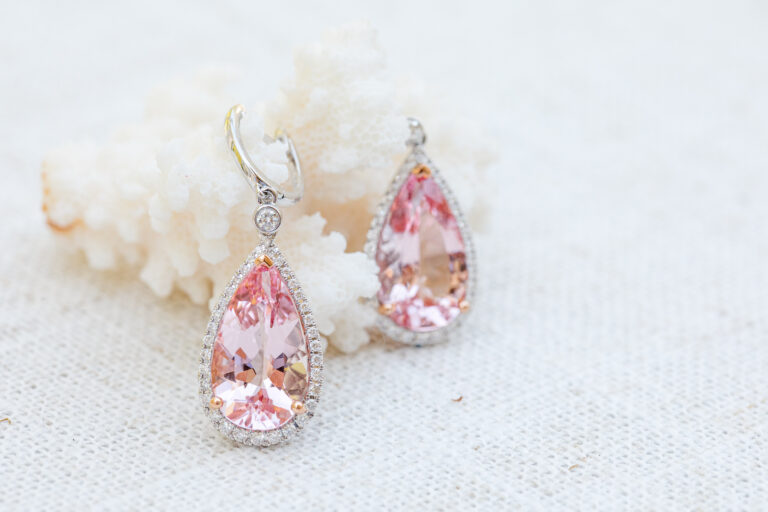 Pink has been one of the hottest colors of 2022 and that trend extends to jewelry, too. A pop of pink can brighten up any outfit – or mood.
Estate Jewelry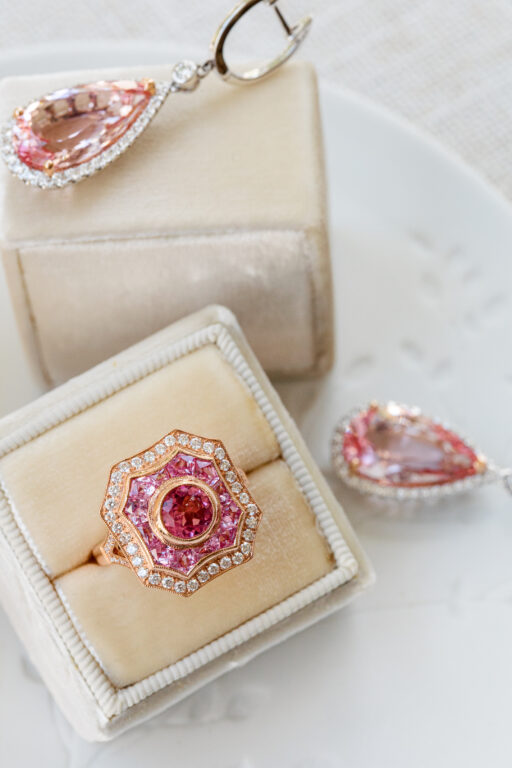 For the person who prefers to set their own trends and stand out from the crowd, unique and sometimes one-of-a-kind estate jewelry is a way to hold on to a piece of history and make some of your own while wearing it.
About E.B. Horn
No matter the piece or purpose, we want to make your jewelry shopping experience the best it can be. That's the attitude that we've had for over 184 years and we're happy to see it's worked all this time. Visit our site to learn more.
Stay in touch
Want to receive occasional offers and updates from E.B. Horn via email?