Time is Ticking
Time is ticking, and the last-minute gift scramble is on. If you're looking for something extra for that special someone, you've come to the right place. Visit us on December 23 from 10 AM to 7 PM and Christmas Eve from 10 AM to 4 PM to check out the following gifts we have in store. 
A bracelet interlaced with woven gold should be on your list if you're looking for an accessory for every occasion.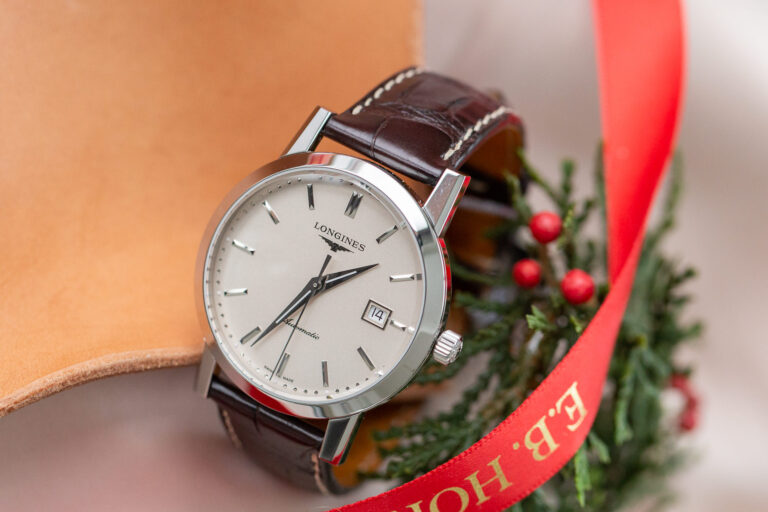 Every man needs a sophisticated watch, and this Longines style is the perfect mixture of classic and smart.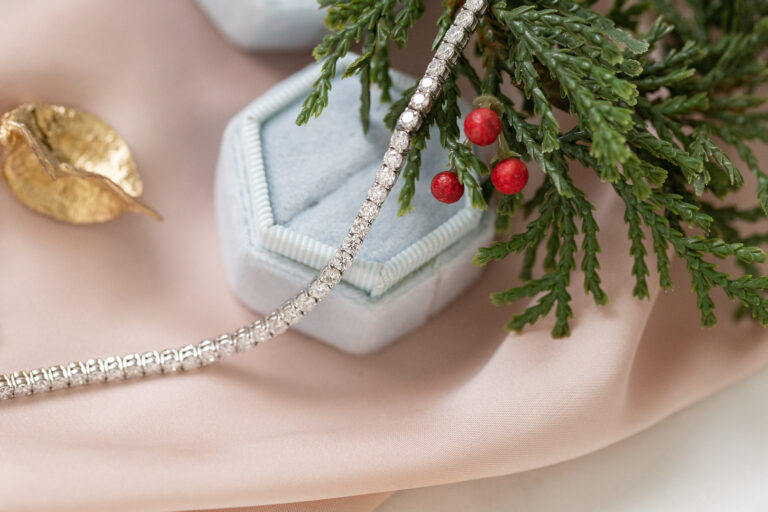 You can never go wrong with dazzling diamonds, and this bracelet is no exception. 
Looking for more? Browse our website for other great suggestions!
About E.B. Horn
No matter the piece or purpose, we want to make your jewelry shopping experience the best it can be. That's the attitude that we've had for over 183 years and we're happy to see it's worked all this time. Visit our site to learn more.
Stay in touch
Want to receive occasional offers and updates from E.B. Horn via email?