Sparkling Statements
Boston is full of showstopping beauty, so why not take outfit inspiration from our stylish and classic city? Here are a few of our exclusive favorites to kick off the new year:
Dazzling Delight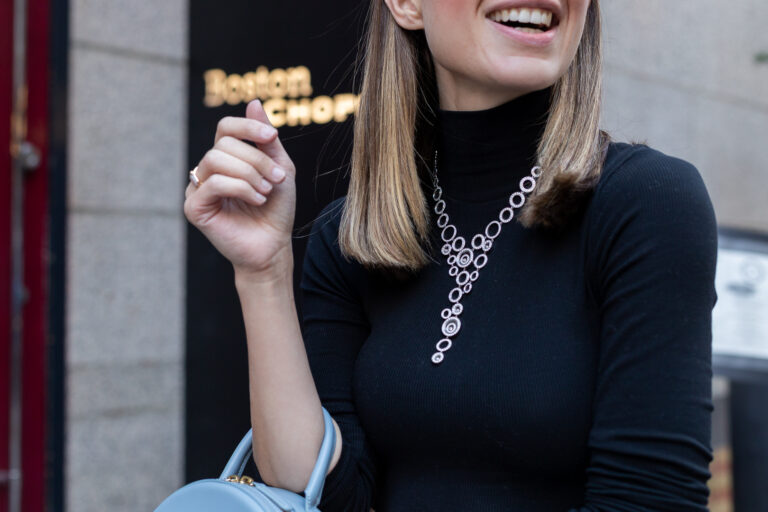 This Chopard necklace is nothing short of a statement piece and has been named "Happy Spirit Necklace" for a reason. Its artistic design and 704 fine diamonds will bring sparkle to any outfit.
An Astonishing Accent
"The Blue Necklace" is an aquamarine estate piece that's a perfect match for any time of the year. This necklace is not only laced with 224 fine quality diamonds, totaling about 9 carats, but its platinum base will bring out an extra dazzle.
New Year, Same Class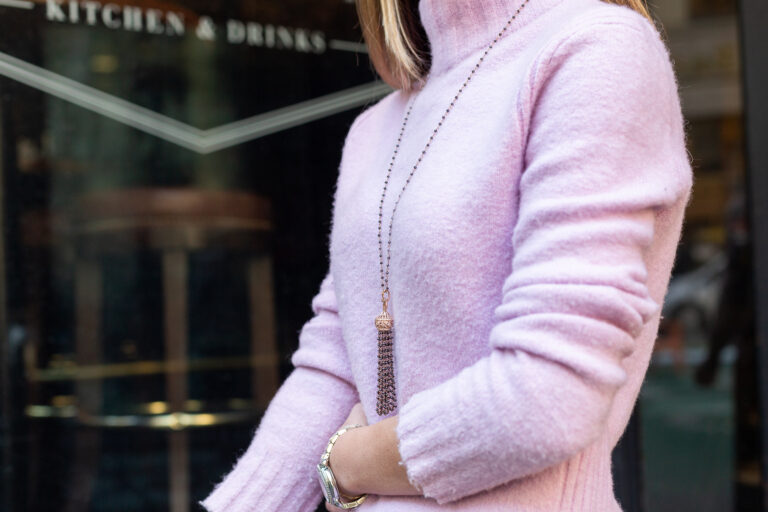 Sethi Couture's "Tassel" is a timeless piece that's sure to add a dash of dazzle to any occasion. This necklace features faceted black diamonds, strung by warming rose gold.
Looking for more? Browse our necklaces for other great suggestions!
About E.B. Horn
No matter the piece or purpose, we want to make your jewelry shopping experience the best it can be. That's the attitude that we've had for over 184 years and we're happy to see it's worked all this time. Visit our site to learn more.
Stay in touch
Want to receive occasional offers and updates from E.B. Horn via email?